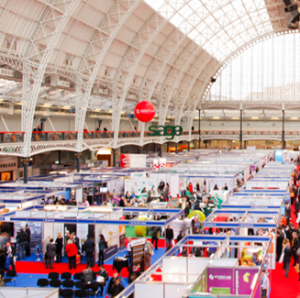 Get your FREE tickets to the Business Startup Show 2018. Simply fill out the form with your details and you'll receive your tickets in the post.
Around 25,000 businesses will attend Europe's largest business exhibition at London's Excel on May 16th & 17th. With 350 exhibitors, 250 seminars, 170 interactive masterclasses and opportunities for networking and funding. The 39th Business Show will provide everything needed to rapidly expand your business.
Get your free ticket be clicking on 'Get Freebie'.
GET FREEBIE
Free Google Business Show Tickets

,
Visitor Comments
GET FREEBIE