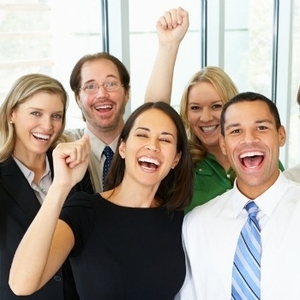 Adzuna is offering you a FREE CV valuation. Their tool gives you a free estimate of your true market value. Upload your CV now, or use your LinkedIn profile, and in just a few seconds you might find you're due for a pay rise!
In addition, they'll suggest ways that you can boost your CV to sell yourself to the maximum, along with exploring career options to suit your background and experience. To use the free service, simply drag and drop a copy of your CV into the middle of their valuation page.
Get the wages you deserve. This is handy free tool for anyone who's looking for a new job or a promotion.
GET FREEBIE
Free Salary Valuation Tool

,
Related freebies:
Visitor Comments
GET FREEBIE