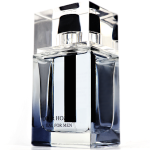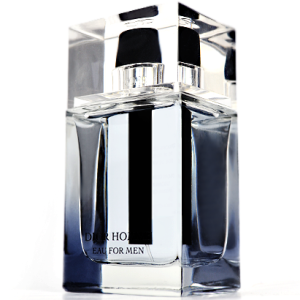 GQ Magazine is giving away FREE samples of Dior Homme Eau for Men. A woody fragrance with an urban edge, this a sophisticated fragrance. Complete an online form to receive yours in the post. Please note: this is a separate freebie from the Dior Homme sample that...
GET FREEBIE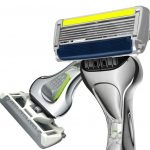 Dorco are giving away a free Mens Shaving Razor. This is the world's first six blade razor, the wide guard bar helps to prep the hair for a 6-blade shave and the luxurious Vitamin E infused moisturising strip helps to soothe your skin. To get...
GET FREEBIE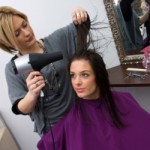 Do you want a free haircut? Time Out London have a list of the best place to get a free haircut in London. All the academies need volunteers to help the trainee hairdressers learn. To get your free haircut, click 'get freebie', choose a hair salon,...
GET FREEBIE