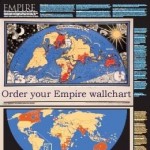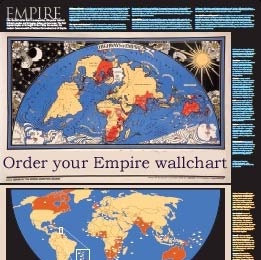 Order your FREE Empire poster from the BBC Open University website. The empire poster is a map wall chart showing the British empire and how it attempted to adapt to a changing world. Click on the link below the image and complete the form to...
GET FREEBIE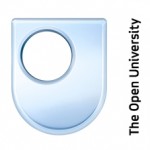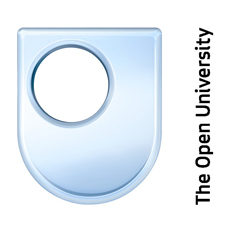 You can now order FREE print items on the Open University website. There are many posters and booklets available to order. Choose the ones that interest you, fill in the form with your details to order. These items are all related to BBC programmes. To get...
GET FREEBIE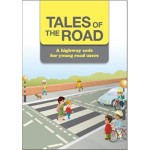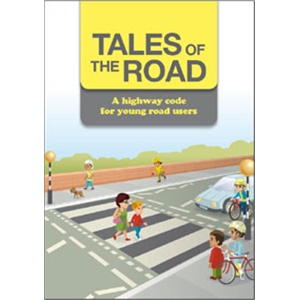 Get FREE posters from the Department Of Transport on road safety. They have lots of resources like posters, leaflets, booklets and guide. Great site to order free materials to stick up around your house, workplace, or community centre. ...
GET FREEBIE