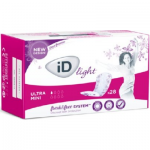 iD is giving away FREE samples of its Ultra Mini Pad for incontinence. Enter your details in the online form and click 'request sample'. iD brings a feeling of security to those with bladder weakness. The Ultra Mini Pad is suitable for light incontinence. To claim your...
GET FREEBIE
Bra Sense are giving away FREE tape measures with their bra starter kit. Just fill in your details on their form to get your free kit. The pack contains measuring tips, information leaflets and a tape measure. Great freebie! To get your free tape measure, click...
GET FREEBIE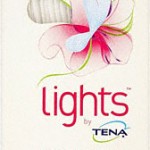 Tena are giving away free samples pack of their new products 'lights by tena'. Click 'get freebie' then select the 'TRY FREE' button and fill in your details. ...
GET FREEBIE