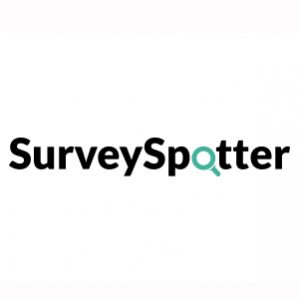 Survey Spotter has been able to bring all the UK's best surveys together on one easy site for you to access. Take FREE surveys from home and receive cash, vouchers, samples and products in return!
To get started, click on 'GET FREEBIE', enter a short form on their website to sign up and start earning rewards from top high street brands today!
Christmas is soon approaching so we're sure some extra cash could really help. You could earn up to £300 per month!
GET FREEBIE
Visitor Comments
GET FREEBIE