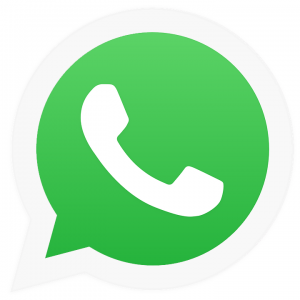 Join our secret WhatsApp group and you'll never miss any of our freebies ever again!
It means you'll get all of the day's best freebies (including super exclusive ones we don't post on our website!) straight to your phone. And we promise you'll never be sent any spam, just 100% pure freebie goodness.
 How to sign up to our Whatsapp freebie alerts:
It's really easy to set up! Just click the button below and follow the instructions:
INSTRUCTIONS
1) Click the above WhatsApp green button
1) Add the mobile number to your phone contacts
2) Open your Whatsapp, find the saved number and send a message saying START 
3) Sit back and wait for the freebie alerts to come rolling in
If you ever want to unsubscribe just send us the word "stop".
Again, we promise not to spam you and your number will only be shared with us!
GET FREEBIE
Get FREEBIES on WhatsApp

,
Related freebies:
Visitor Comments
GET FREEBIE