Laura Dawe, 36, received a brand new Hisense flat screen TV by agreeing to write a review
The TV is worth £1,700 and was delivered to her within just three weeks
Laura shares her top tips on how to become an expert freebie hunter!
You might have heard of people receiving a free sample here and there, but how does a free £1,700 65" flat screen TV sound? That is what Laura Dawe, a 36 year-old photographer from Bristol, received when she agreed to share her opinion on the Hisense TV with Reevoo. She reveals how she bagged such a fantastic deal and what tips she has for other aspiring freebie hunters.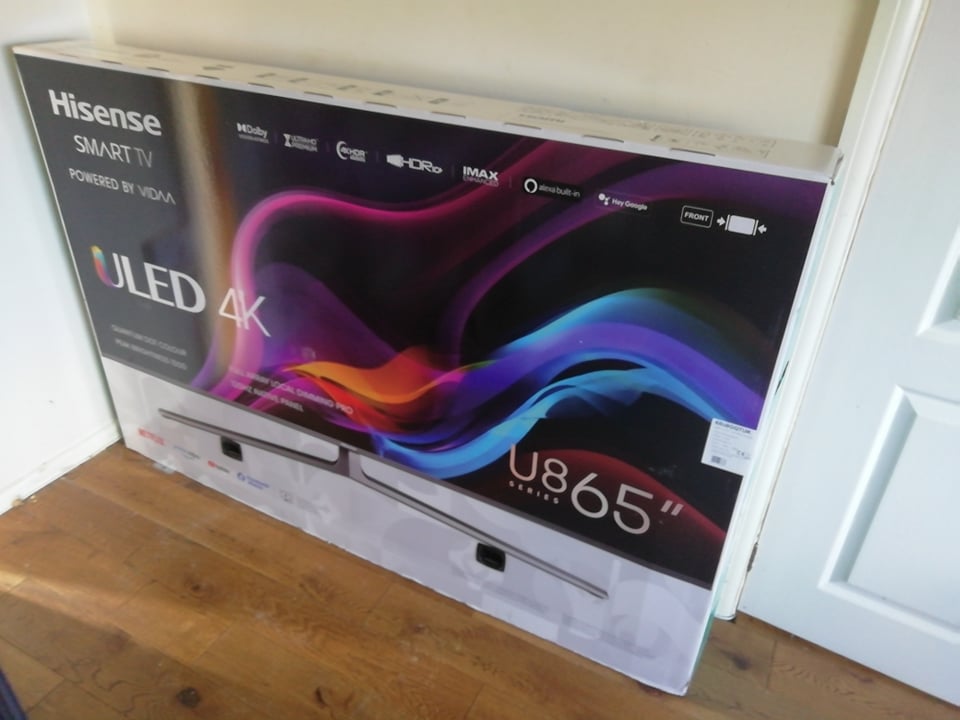 Laura explained that Reevoo, a market research company, reached out to her in search of a review for the Hisense ULED 4K Smart TV.
"They asked me to fill in information about my household income, what size TV I already owned, and my home address", Laura told LatestFreeStuff.co.uk. Within just three weeks, she had a brand new TV at her front door.
But how do you go about getting yourself a brand new flat screen TV completely for free? Laura advises everyone to "shop online and always leave reviews" to be in with a chance of getting free products. Laura also revealed that being part of Facebook groups is the most effective way to find out about the latest promotions and best opportunities around. After hearing about Reevoo, Laura left a review for a Currys washing machine that she had previously purchased, hoping that she might be asked to review a different product again for free. "I was trying my luck!", Laura claims – and it certainly paid off.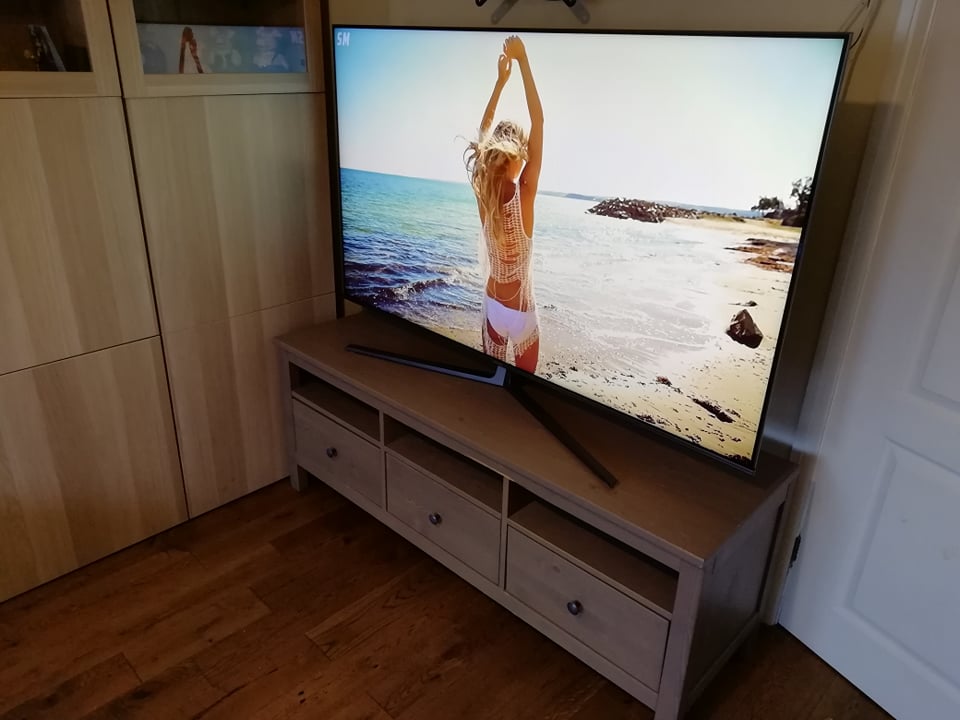 Reevoo is an excellent place for any avid freebie hunter to bag some amazing deals. They focus on collecting customer reviews by giving out free appliances and in return, brands are able to learn more about their consumers and their opinions about new products. They collaborate with huge brands like Bose, Black+Decker, Hotpoint, and Panasonic. This means that you could be offered the opportunity to receive high-end products from reputable manufacturers for free.
Deepak Tailor, Founder of our community, said, "Laura shows that anything is possible with freebie hunting. A brand new flat screen is way out of budget for most people, but it's clear that just writing a few reviews is an easy way of getting splurge-worthy products totally for free.
"Reevoo makes it really simple to test the newest products – even offering home delivery to customers like Laura. Writing a review is quick and easy, so it's definitely worth it for anyone who is in the market for a new home appliance and is willing to spend a few minutes sharing their opinion."