How To Get A Student Discount When You're Not A Student
Aug 31, 2017 - By Abigail Payne-Humphries in Saving Money
---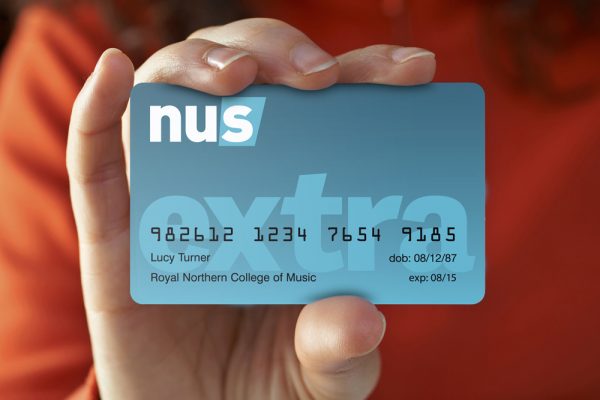 Whether it's harping back to sleeping in til noon on a weekday, or longing for the days an impending essay was your biggest worry, there are definitely perks to being a student that we miss.  But one of the biggest things we wish we still had is all those cheap student deals that we were offered (and no, we're not talking about the 3 for £5 Jagerbombs at the Student Union…). Well if your purse or wallet is feeling a little too light without your old student card then don't worry – we're here to bring you a guide that gets everyone a student discount with an NUS card, even if your student days are well and truly behind you. Here's how…
What is an NUS card?
NUS, also known as the National Union of Students, are a body who champion students and give them the necessary resources to create a fairer and more enjoyable education experience. In addition to representing student interests and fighting their corner in times of need, they also have a magical little card, called an NUS Extra card which gives students a huge discount on a wide range of online and in-store shops, experiences and restaurants.
How do I apply for an NUS card when I'm not a student?
Traditionally only students in college or university would be able to claim an NUS card. But thanks to online and vocational courses becoming more and more popular, the range of people able to apply for this little plastic prize has increased. And now there's a way you can get one too in just two easy steps.
Step 1:  Sign up for an E-Careers course with GoGroopie, such as their online Microsoft Office course.  You'll get access to some seriously great tutors and material, you'll learn a useful skill AND it'll help you in your quest to get a student discount!
Step 2: Once you're all signed up to your Shaw Academy course you'll need to head over to the NUS Extra site to sign up for your card. Sign up with your email address (we recommend using the same one you used to sign up to E-Careers with) and then put your place of study as E-Careers.
The next step will ask for educational details. Make sure you put your course starting date as today and your course ending date a year from now, even if your course doesn't last a year. Your course level and discipline will both need to be "vocational/professional".
You'll then need to upload a photo of yourself which will be printed on to the card, and choose which card you'd like to purchase (1, 2 or 3 years).  You'll be asked for a student number to confirm your student status. E-Careers don't always give out student numbers when you sign up to their course, but we've seen people put their email address (the one they used to sign up to the course for) or their date of birth in and both seem to work.
Once you've confirmed and paid for your card, you can sit back, relax and wait for your confirmation emails to whizz into your inbox (one to say your card is being reviewed, another to say it's on the way). Simple!
How much does an NUS card cost?
It's £12 for one year, £22 for two years and £32 for 3 years. It might seem a lot at first, but when you could save 10% on your weekly shop or half-price meals out, you'll make the money back in no time at all!
Where can I use my NUS card?
The NUS card offers some fantastic discounts both online and in-store at big-name companies like 40% off at Pizza Express, 10% at the Co-Op, 10% off at ASOS and 25% off at Odeon. Here's a huge list of other places that also accept the NUS card. You can hand your card over to the cashier at the till if redeeming your discount in person, or you can log in to your online NUS account/use the NUS app to claim money off online. You should also be able to use this card pretty much everywhere a student discount is offered such as certain attractions, some local transport, shops that aren't listed on the NUS website. If in doubt, ask at the till whether they accept student discount and flash your card to see if you could save some money.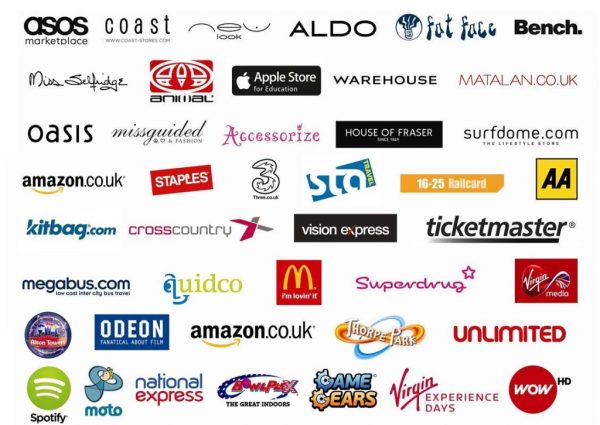 So what are you waiting for? Sign up to E-Careers today, get your NUS card and get saving!
Visitor Comments