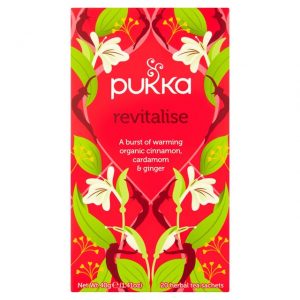 VitaminsUK have some fantastic Pukka tea samples to give away for FREE! Just send them a message via Facebook or drop them an email to get yours!
Click 'GET FREEBIE' and then 'message' to send your name and address to VitaminsUK on Facebook. Or, if you don't have a Facebook account, you can email them at info@vitaminsuk.com with your name and address.
We love Pukka Teas in the Latest Free Stuff office, and we know you'll enjoy them too!
GET FREEBIE
Free Pukka Tea Samples

,
Visitor Comments
GET FREEBIE