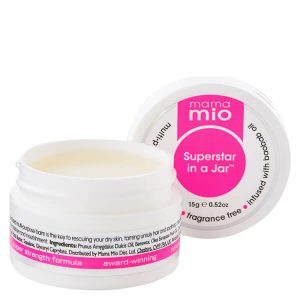 Sign up to Quidco today and get your FREE Mama Mio moisturiser, worth £10. Simply register for an account, navigate through and buy the tub of moisturiser for £10. Quidco will track your purchase and credit your account with £10 to cover the cost, plus you'll get an extra 9% of your order value back.
Join Quidco today for free.
Click 'get mine now'. You'll be directed purchase your Mama Mio moisturiser.
Make your purchase and await your order.
They'll add £10 cashback to your new Quidco account to cover the cost. You can withdraw to your bank, PayPal or as gift vouchers.
You'll see a percentage of your order value track into your new Quidco account activity within 72 hours of purchase. The £10 bonus will then be paid separately within 2 weeks.
GET FREEBIE
Visitor Comments
GET FREEBIE