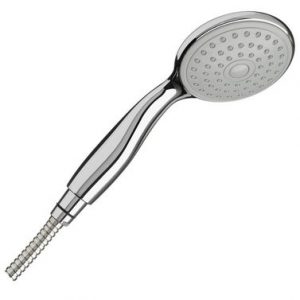 SaveWaterSaveMoney are giving away FREE shower heads and water saving products to help you save money on your bills.  Enter your postcode and select your water company to see what you can get for free.
To get your free water saving products click 'GET FREEBIE' and visit the SaveWaterSaveMoney website. Then enter your postcode in the space provided to see what freebies you can claim. Current projects include free shower heads, shower regulators, shower timers and more!
See how much you could save on your water bills with these FREE water saving devices!
GET FREEBIE
Free Shower Head

,
Visitor Comments
GET FREEBIE