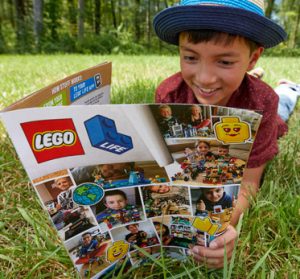 LEGO® Life Magazine is super-fun for kids 5-9 years old. It's packed with comics, activities, posters and much more. All delivered right to your door 4 times a year.
If your child is between the age of 5 and 9, you can get them a FREE subscription to LEGO® Life Magazine.
All you have to do is sign up for an account!
Visitor Comments
SIGN UP TODAY