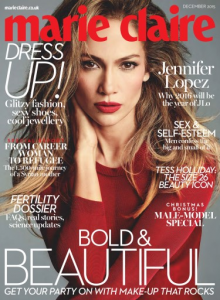 Marie Claire has FREE issues of its magazine to give away. Each issue is packed with a unique blend of designer and high street fashion mixed with intelligent thought-provoking articles.
To get your copy click  'GET FREEBIE', fill in your name and email address, select which magazine offer you'd like to take advantage of (a free print copy or 3 copies for just £1!), and then enter your postal address.
We can't wait to receive ours!
GET FREEBIE
Free Marie Claire Magazine

,
Visitor Comments
GET FREEBIE