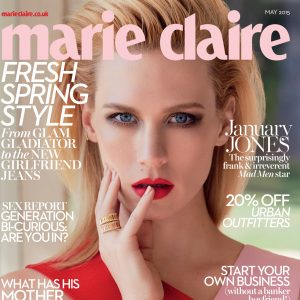 Grab your FREE voucher and claim 3 issues of Marie Claire magazine for just £1 – that's a saving of £11.60!
Click 'GET FREEBIE' and enter your name and email address to claim your FREE voucher. Checkout with your details and your voucher will be automatically added.
You'll get 3 issues of the magazine for £1, which usually costs £12.60, sent straight to your door!
GET FREEBIE
Free Marie Claire Magazine Voucher

,
Visitor Comments
GET FREEBIE