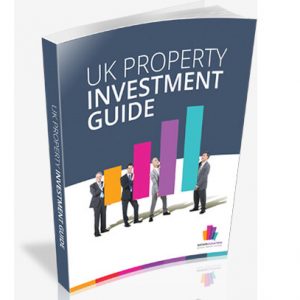 MSOPI are giving away FREE guides to help you make a fortune from your property! Just sign up with your details to get yours.
Click 'GET FREEBIE' and pop your details in the short online form. Not only will you get access to a FREE guide to help you make money from your property, you'll also get a ticket to their event where you can get professional advice, such as how to secure 10x the income with only 10% of your personal time.
The form will only take you a minute to fill out but will provide you with a lifetime of valuable financial knowledge. Sign up to get started!
GET FREEBIE
Visitor Comments
GET FREEBIE