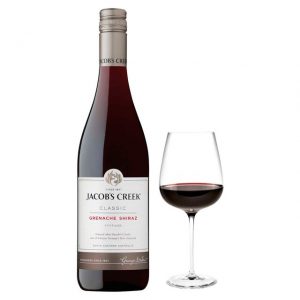 If you love your beverages, like coffee, sports drinks, soft drinks and want to express your own views, opinions then this is the one for you.
To enter, click on "GET FREEBIE", join and take part in research community with a whole host of other group members who share same interests as you. Get invited in a variety of research activities as per your interests and enjoy rewards in gift vouchers.
Take part in the monthly quiz and enjoy sharing your views, opinions on trending topics and do what you do and love most! Register today as there are limited spaces.
GET FREEBIE
Visitor Comments
GET FREEBIE