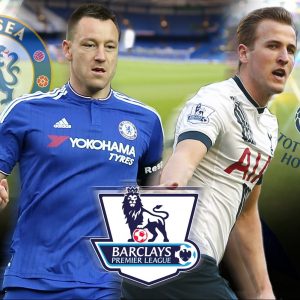 Betting Gods are offering FREE football betting tips every day when you sign up to their newsletter. All you need to do is enter your email address.
Click 'GET FREEBIE' and enter your email address in the box provided. You'll then need to check your inbox, open the email from them and confirm your subscription to the newsletter.
Whether you're a newbie to betting, or just want some extra guidance, this is the perfect way to get extra help on your betting from professional tipsters!
GET FREEBIE
Visitor Comments
GET FREEBIE