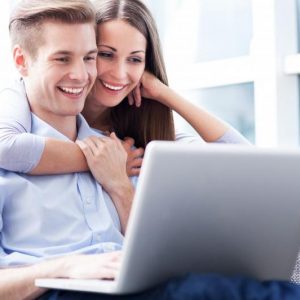 Be in with a chance of winning £250, plus see how much you're owed in overpaid tax, when you sign up to use this FREE tax calculator from Tax Returned.
Click 'GET FREEBIE' and add your info in the required spaces. Tax Returned will help to work out if you're owed any money in overpaid tax from the past 4 years! It's quick and easy to do, and could see you having your money returned to you. Plus you'll be in with the chance of winning £250 just for taking part!
The largest refund so far is £8,614 so it's definitely worth checking to see if you're eligible. Sign up today to get started!
GET FREEBIE
Visitor Comments
GET FREEBIE