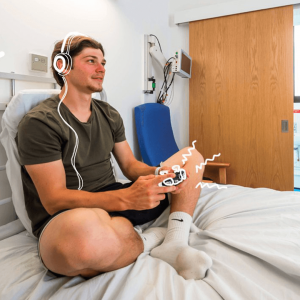 FluCamp are offering you up to £100 a day for taking part in their studies! Just sign up with your details to see if you're eligible.
Click 'GET FREEBIE' and then 'apply today'. You'll need to complete the application with your details which should only take a few minutes. If selected, you'll be taking part in their study to try and find a cure for the flu and common cold. The trial lasts from 10-14 days and while you're there you'll get your own private room which is equipped with everything you need to relax including a flat-screen TV, PlayStation 3, WiFi and en-suite bathroom.
You'll need to be between 18 and 55 to take part in the trial.
GET FREEBIE
Get Paid £100 A Day

,
Visitor Comments
GET FREEBIE