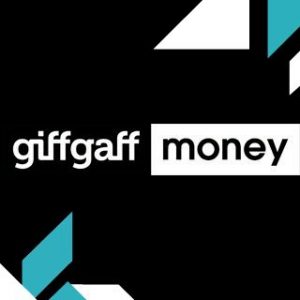 Get a FREE credit report in minutes with giffgaff money. All you have to do is sign up and fill in their quick and easy form.
Click 'GET FREEBIE' and then 'get started' to get your FREE credit report today.  Not sure what a credit report is all about? It gives you information about your credit history including your credit score, information on identify fraud and your borrowing history, all of which can help you assess your finances and plan for the future.
You'll be able to access your credit report for life, for FREE! So get your quick, simple and reliable credit report today.
GET FREEBIE
Visitor Comments
GET FREEBIE