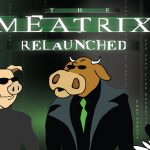 Get your FREE copy of the Meatrix DVD and learn about where our food comes from. Fill in your details to request yours. The Meatrix is a series of award-winning animated movies about issues with industrial agriculture. To learn more, click 'GET FREEBIE' then choose 'Request a...
GET FREEBIE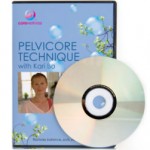 Tena are giving away FREE core wellness DVDs on their website. Just fill in the form with your details and complete the brief questionnaire to order your freebie. Maintaining your pelvic core properly will help you keep in shape. To order your free Tena core wellness...
GET FREEBIE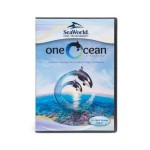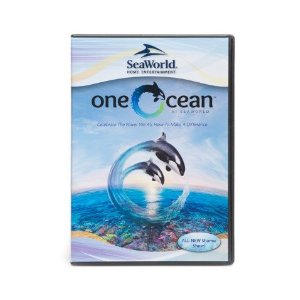 Order a FREE Seaworld DVD on the linked website. Just fill in your details on the form and submit. You will find everything you need to know about Seaworld, one of the world's best marine park with some amazing shows. To order your free Seaworld DVD,...
GET FREEBIE