We have been featured in many UK newspapers, magazines and websites. Take a look below to see some of our mentions.
Please contact us if you are a journalist/media organisation. We are happy to do interviews, features and quotes.
If you need further press information or need to contact our PR department team – Click Here
Great British Entrepreneurs Winner!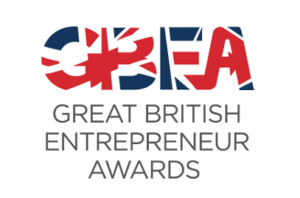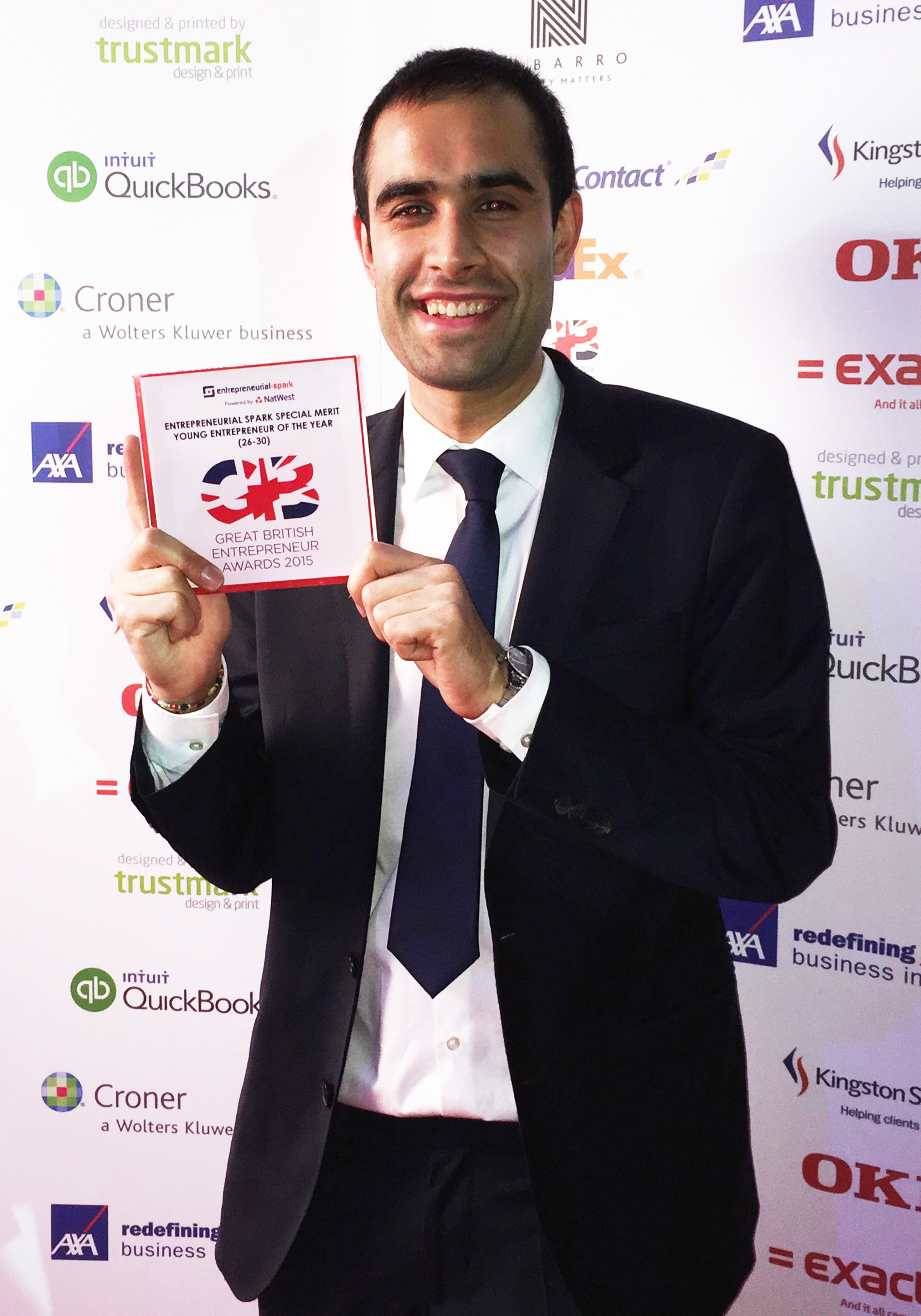 We are voted one of the 'Top 100 Startups in the UK" – Read Article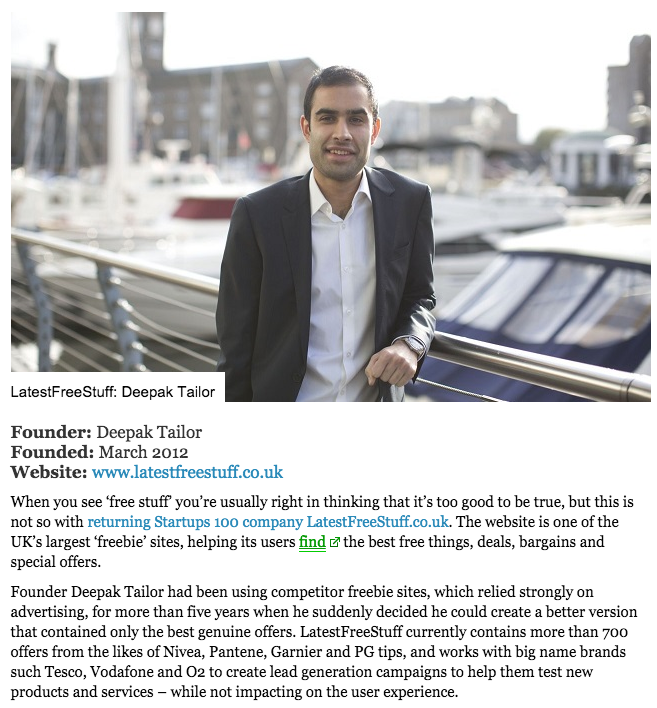 Evening Standard – Read Article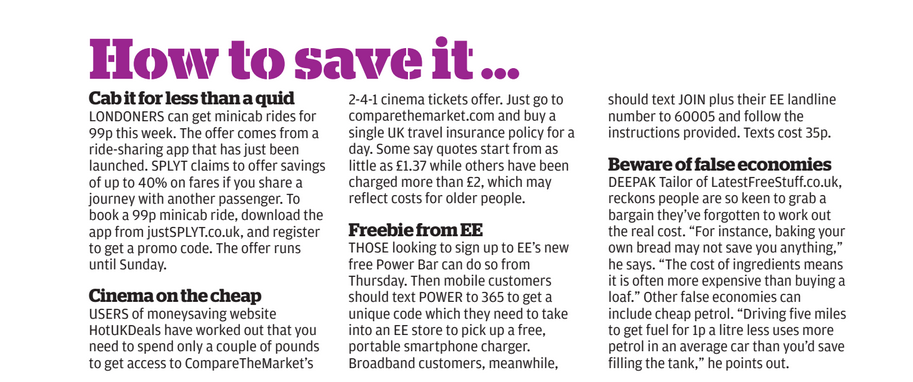 The Independent – Read Article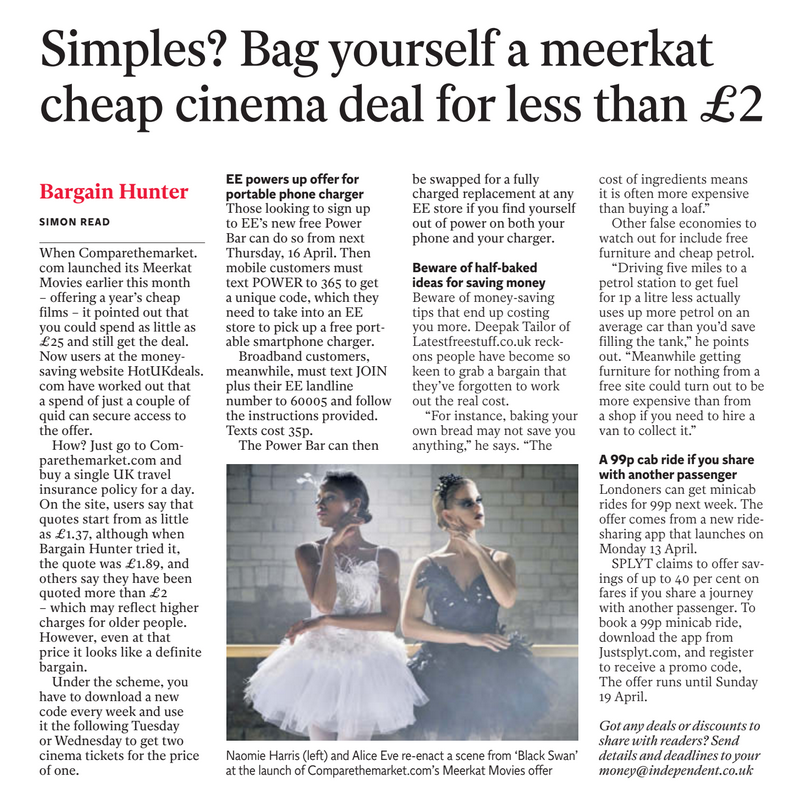 Daily Star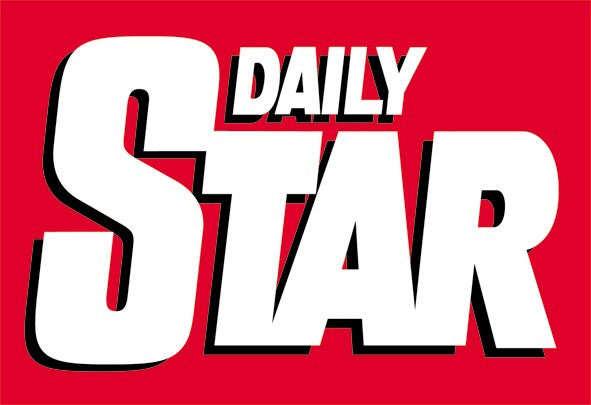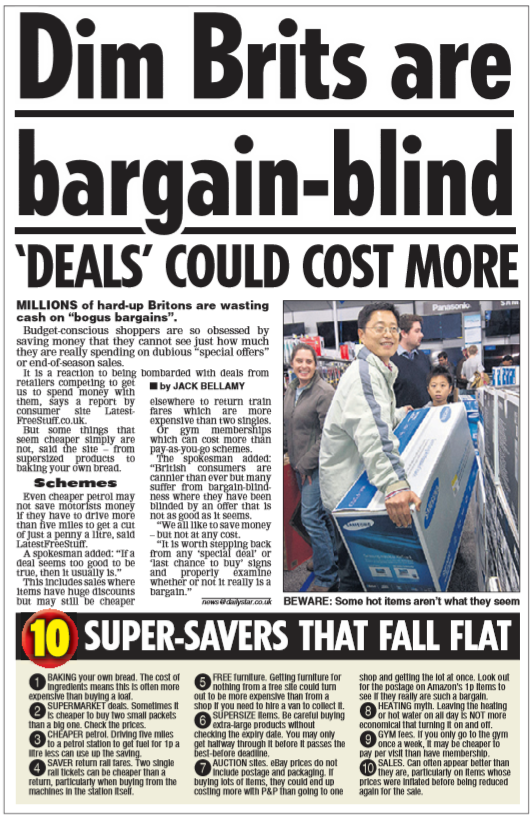 Sun Newspaper



Daily Mirror – Read Article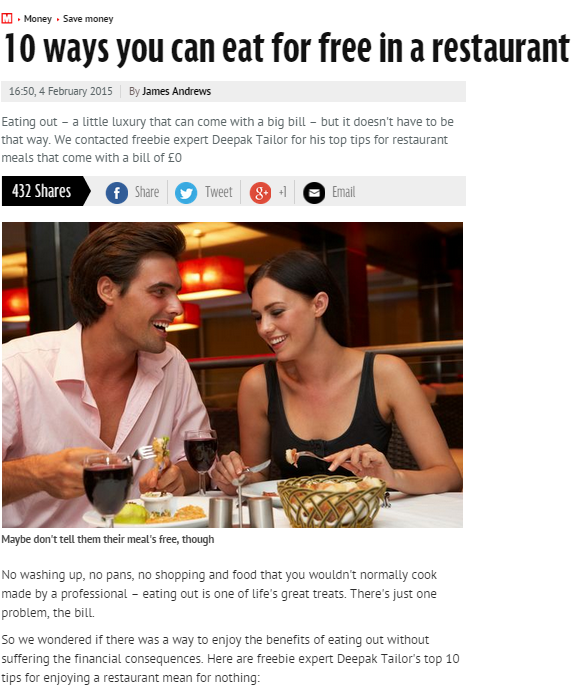 Forbes Magazine – Read Article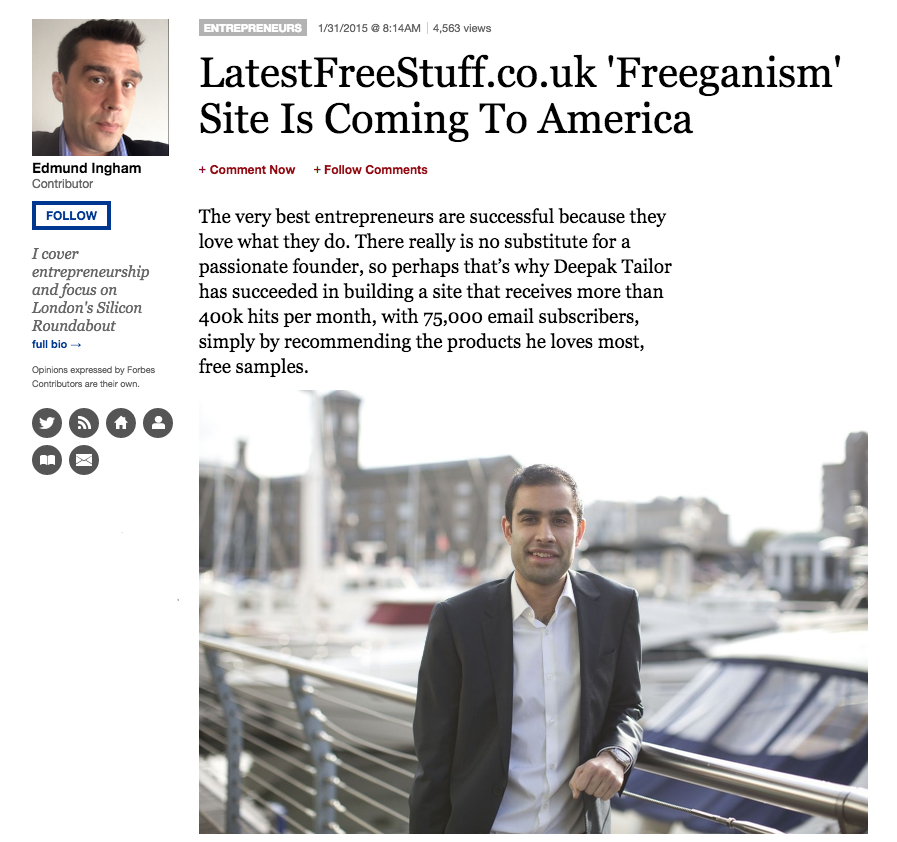 Daily Mirror – Read Article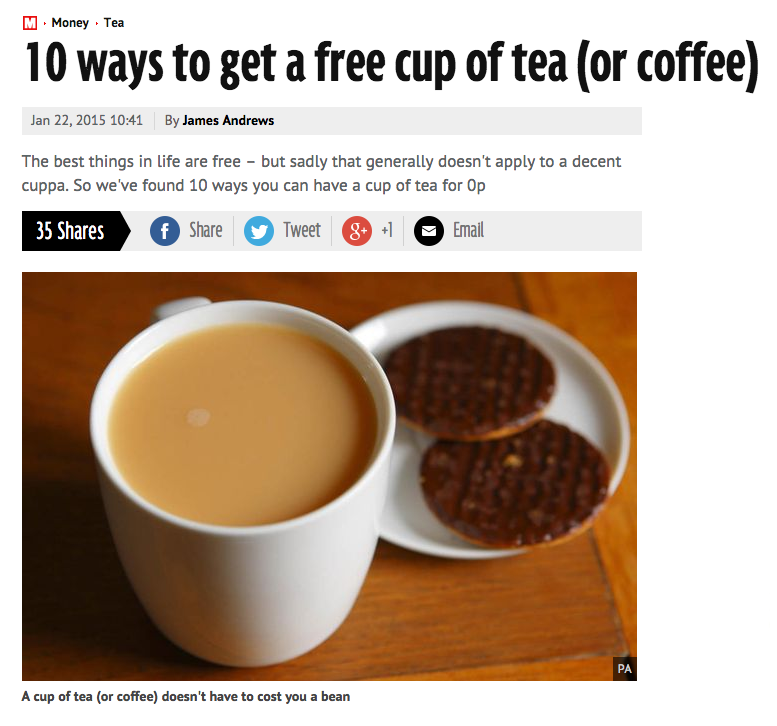 Daily Express – Read Article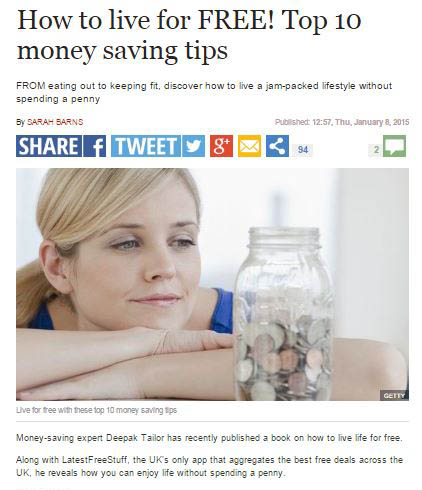 The Sunday Telegraph – Read Article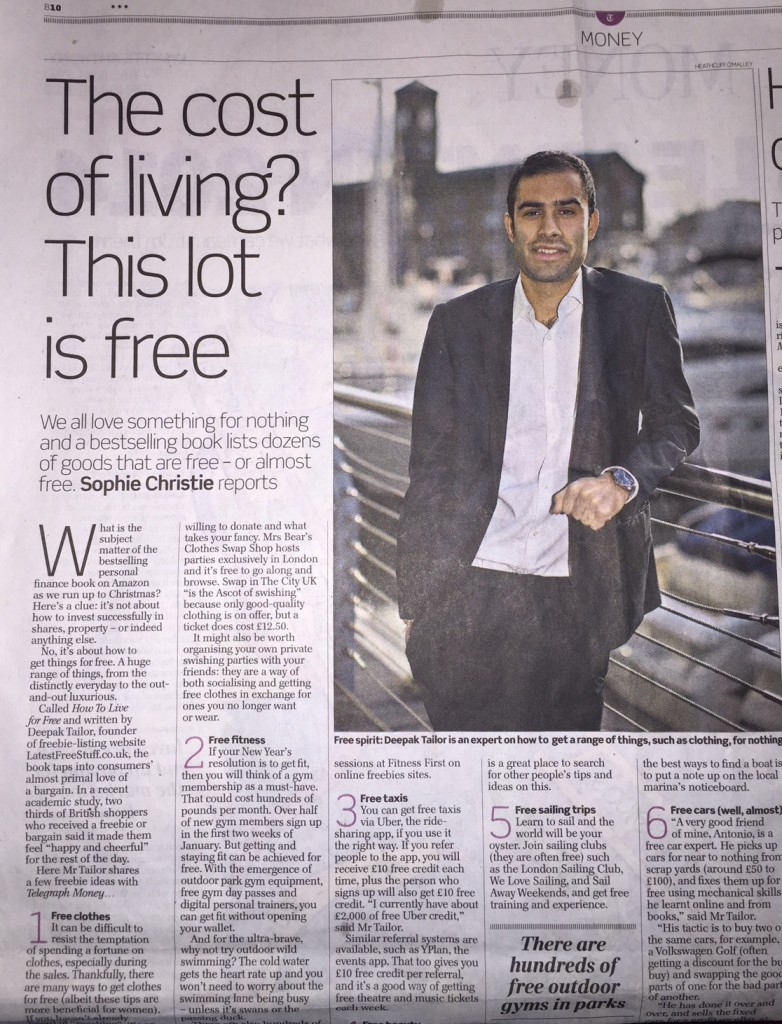 The Sun Newspaper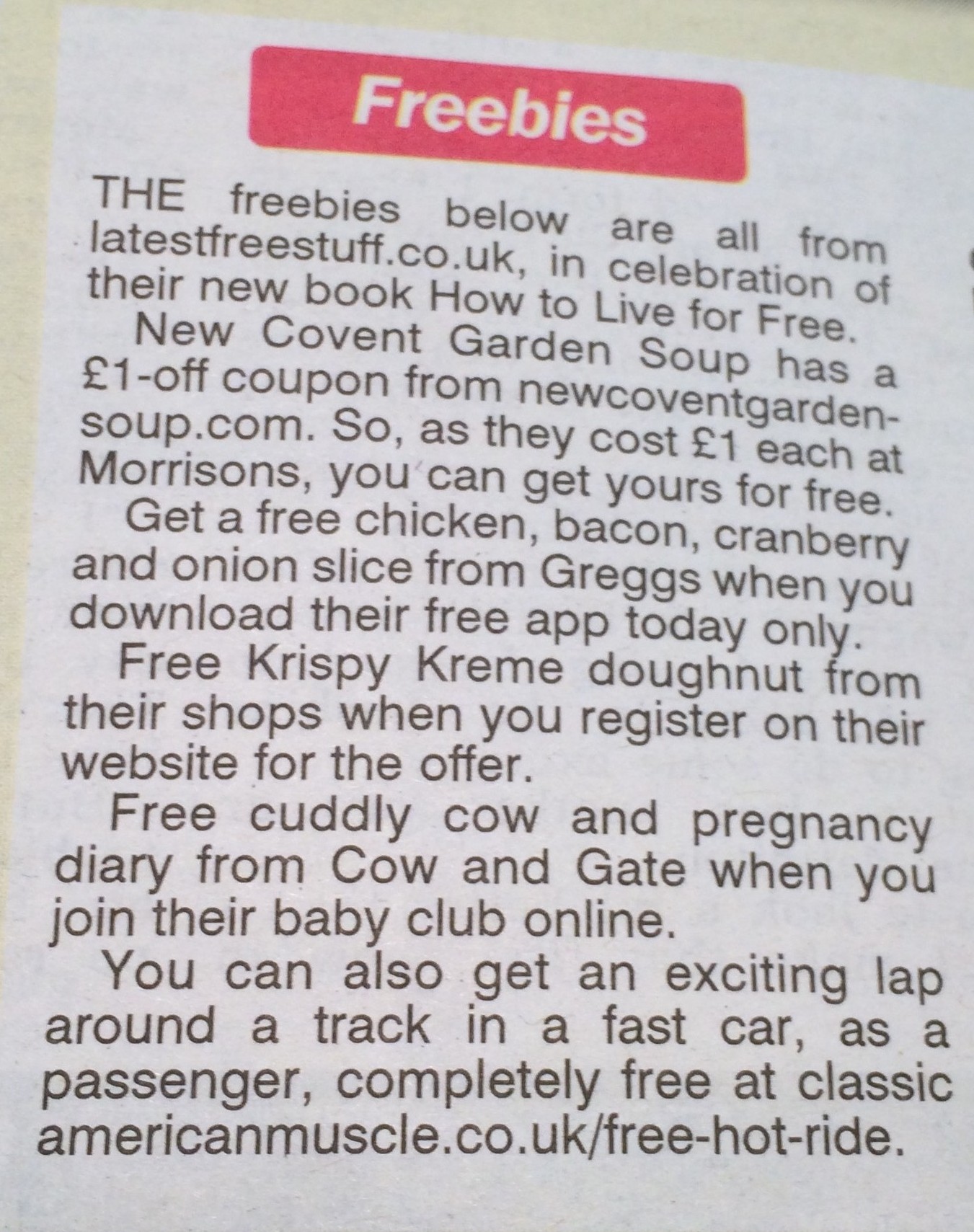 LatestFreeStuff voted one of the 'Top 100 Startups'– Read Article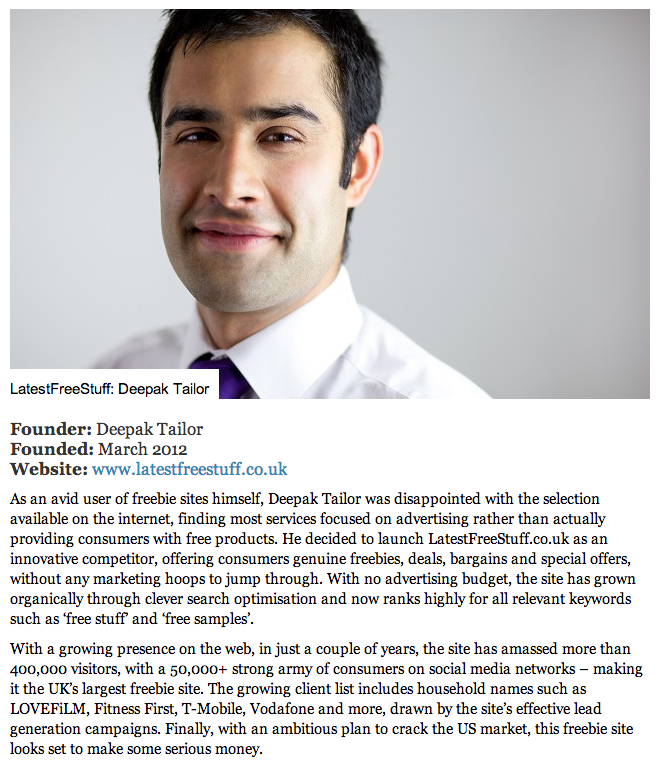 Ilford Recorder – Read Article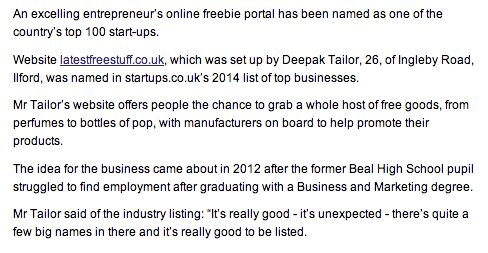 Woman's Own magazine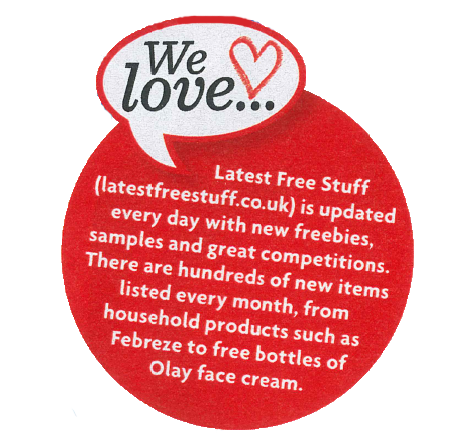 Web User Magazine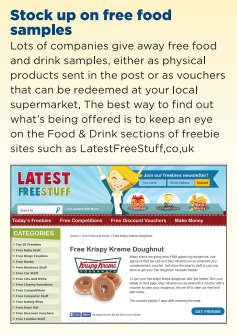 MSN Money – Read Article


Woman's Own magazine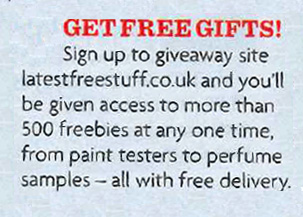 The Daily Telegraph – Read Article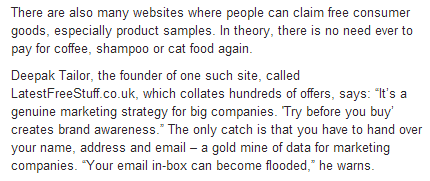 Which.co.uk – Read Article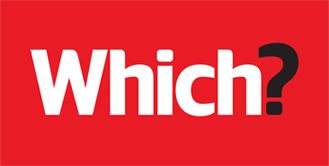 The Guardian – Read Article


AOL Money  – Read Article


VoucherCloud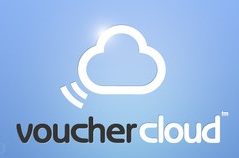 Mirror.co.uk


Web User Magazine (Issue 305)