We have been featured in many UK newspapers, magazines and websites. Take a look below to see some of our mentions.
Please contact us if you are a journalist/media organisation. We are happy to do interviews, features and quotes.
If you need further press information or need to contact our PR department team – Click Here
BBC Dragons Den – Watch the Video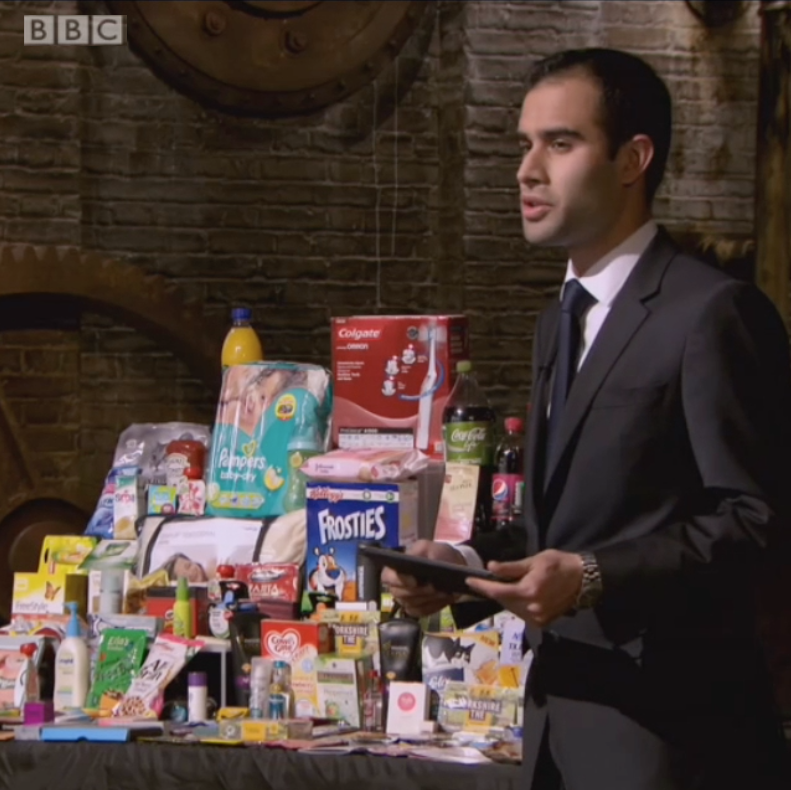 Deepak Tailor the founder of LatestFreeStuff.co.uk went to pitch his business on the BBC1 show Dragons Den.
Going into BBC 1's Dragons' Den was undoubtedly one of his scariest experiences of my life and today and he tells you the story of how it went.
You can learn more by reading this article on how Latest Free Stuff performed on the show Dragons Den.
Great British Entrepreneurs Winner!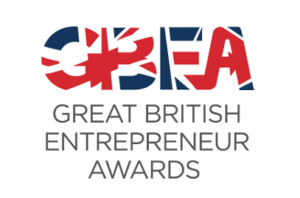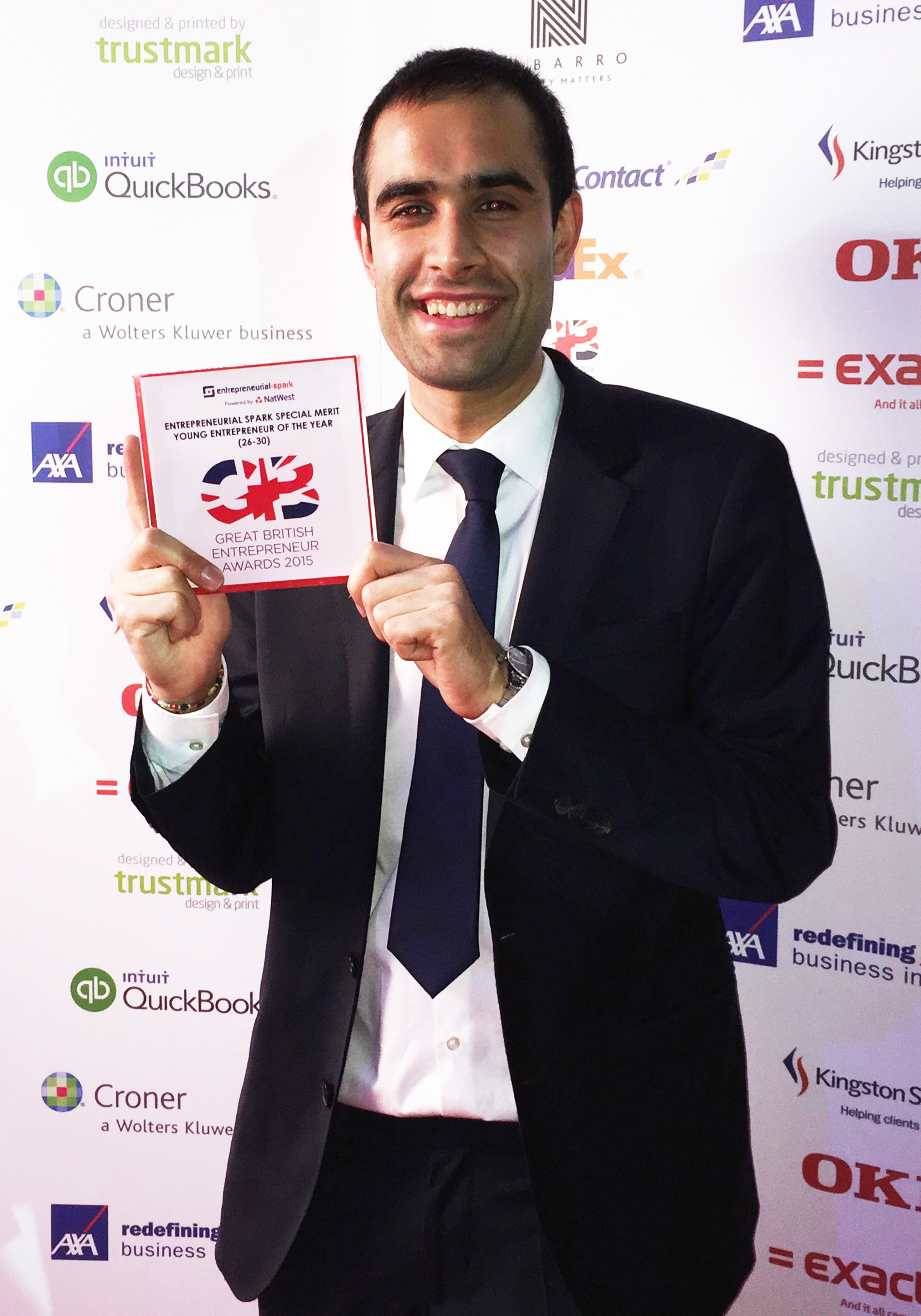 We are voted one of the 'Top 100 Startups in the UK" – Read Article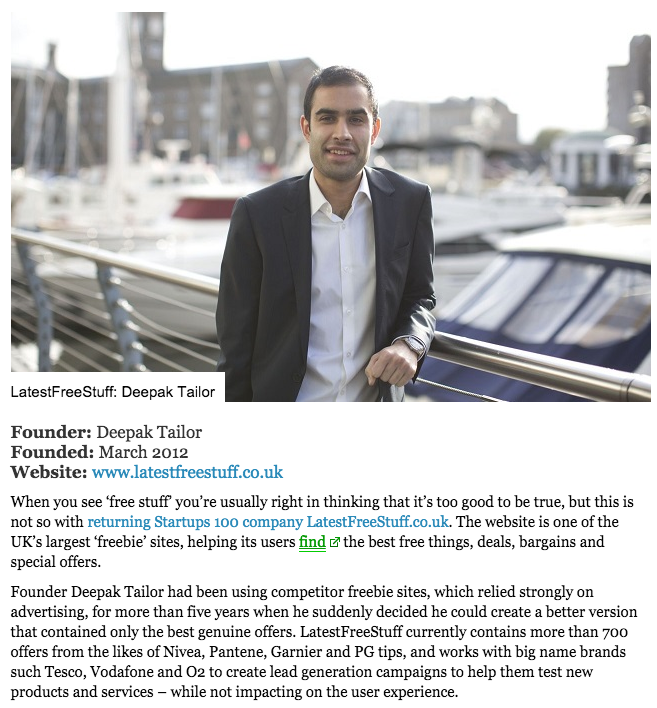 Evening Standard – Read Article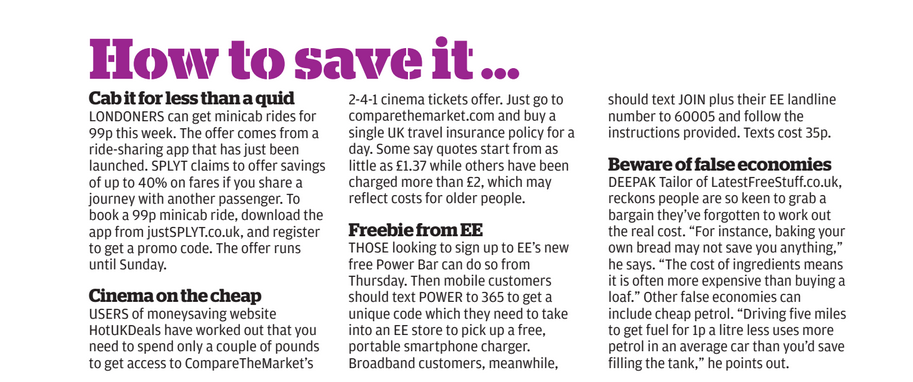 The Independent – Read Article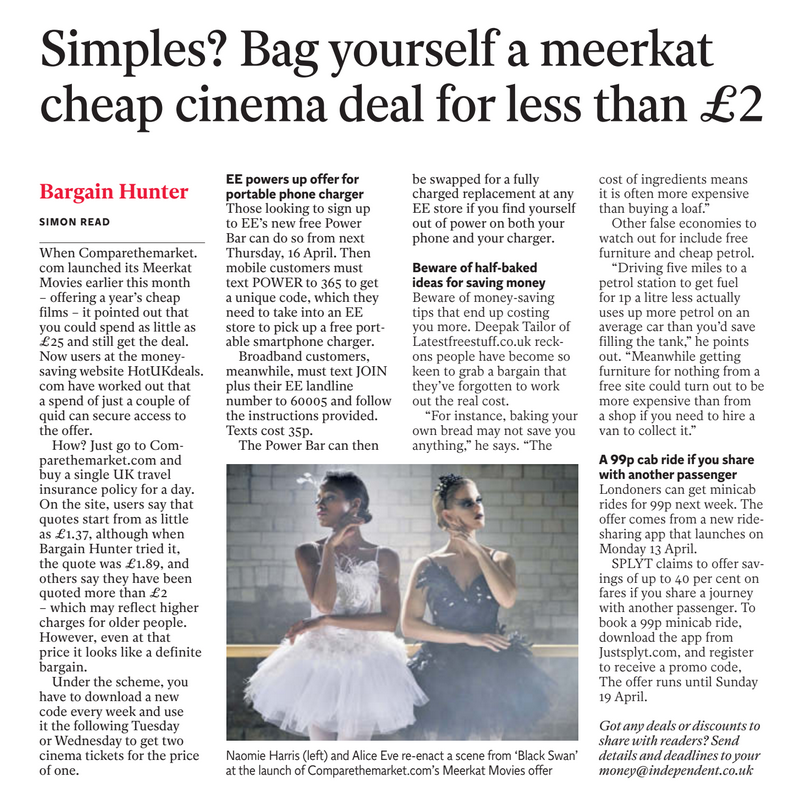 Daily Star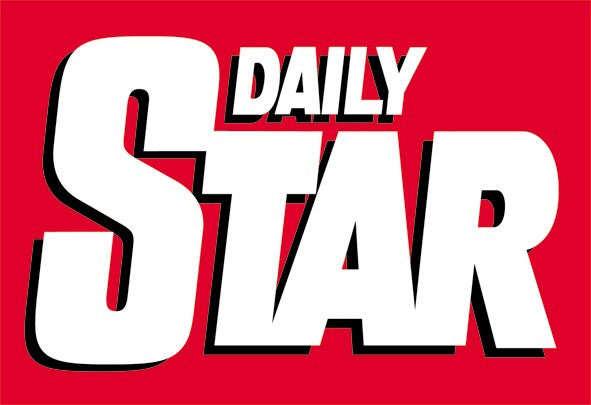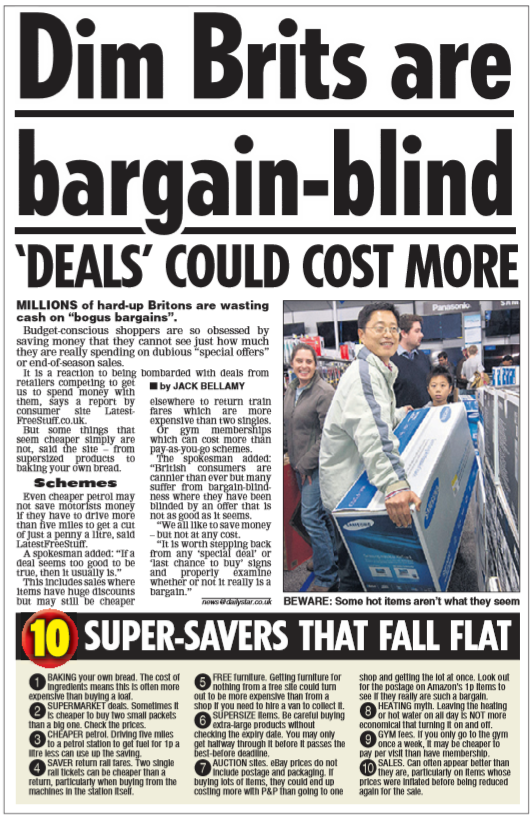 Sun Newspaper



Daily Mirror – Read Article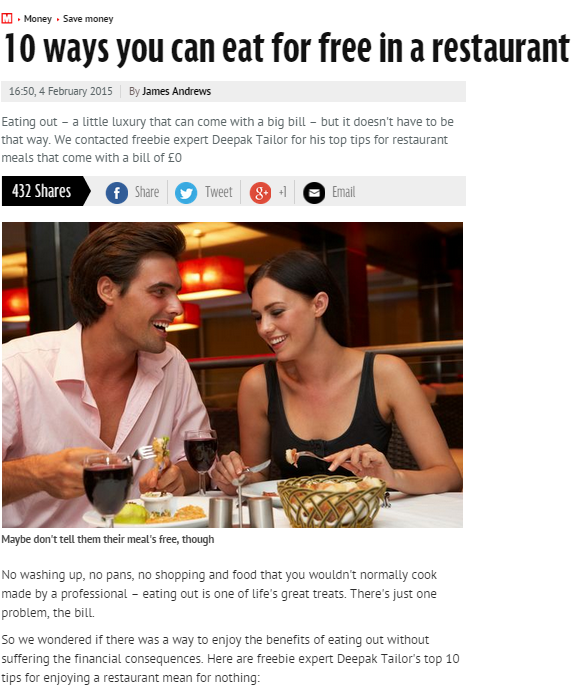 Forbes Magazine – Read Article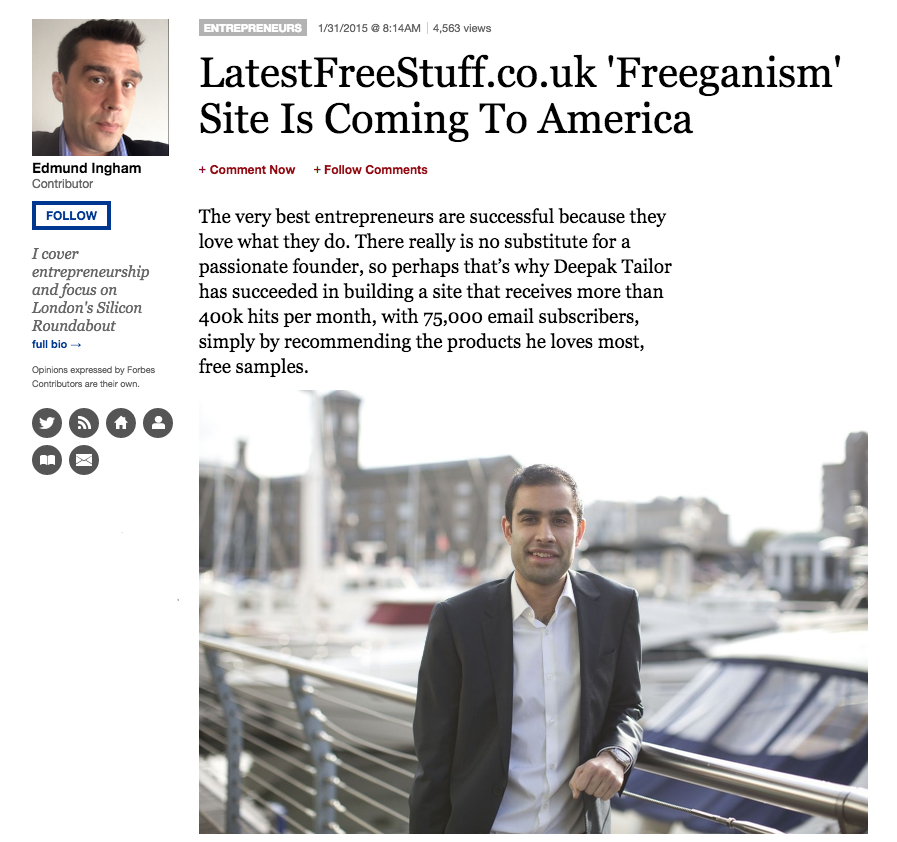 Daily Mirror – Read Article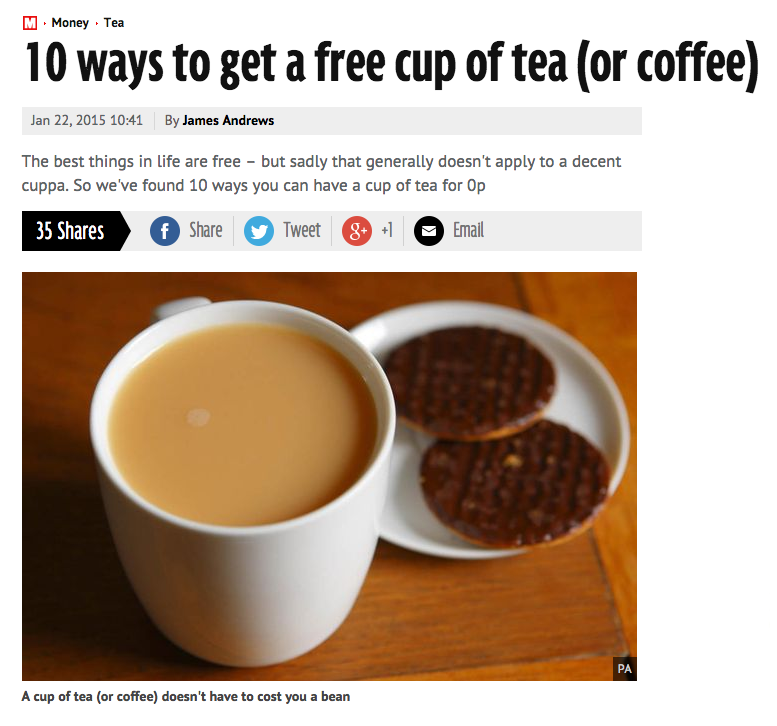 Daily Express – Read Article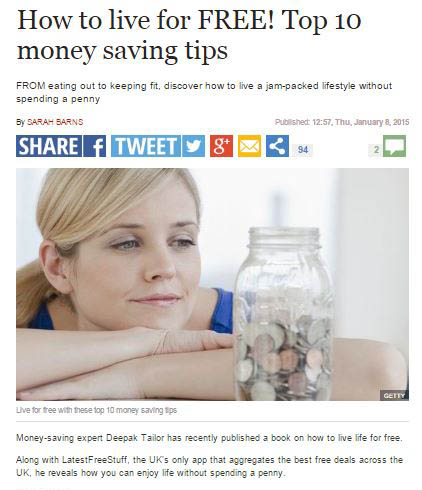 The Sunday Telegraph – Read Article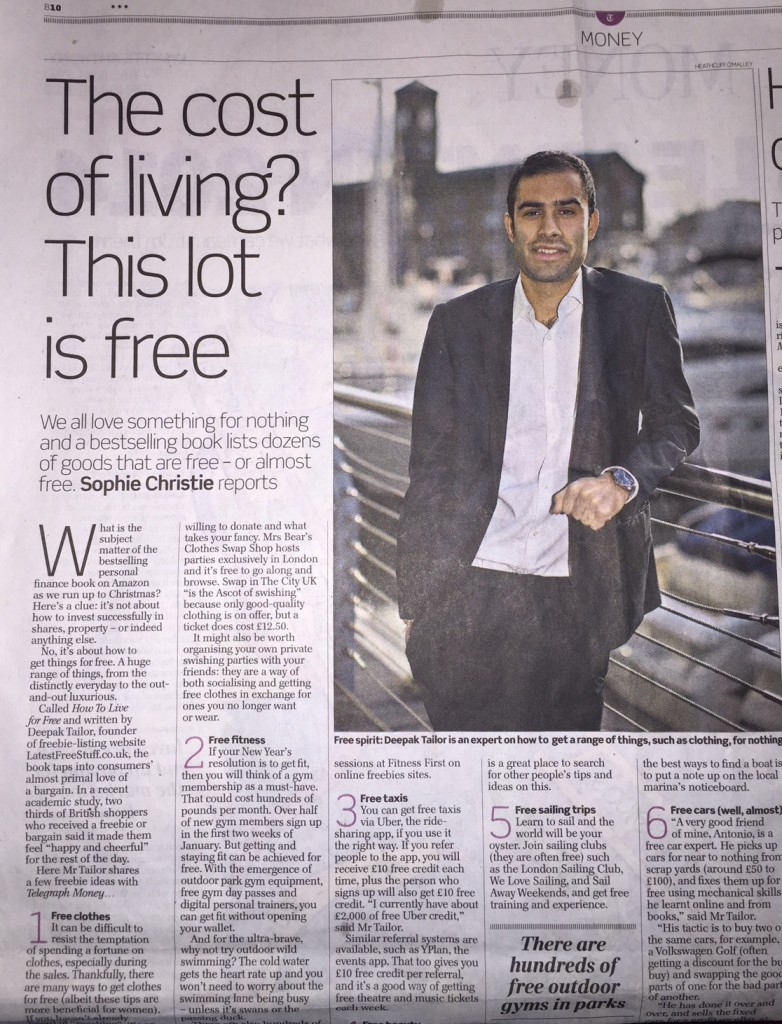 The Sun Newspaper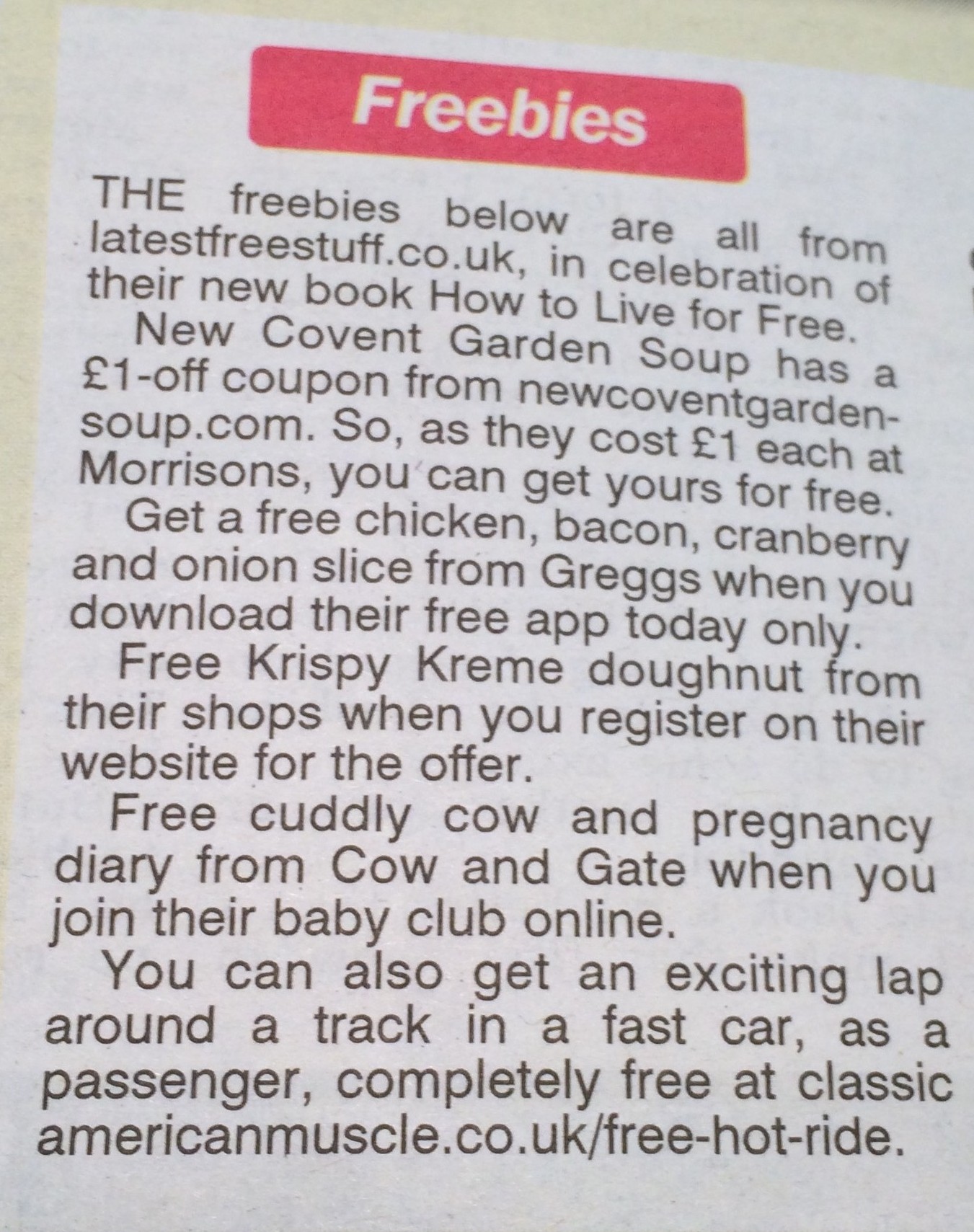 LatestFreeStuff voted one of the 'Top 100 Startups'– Read Article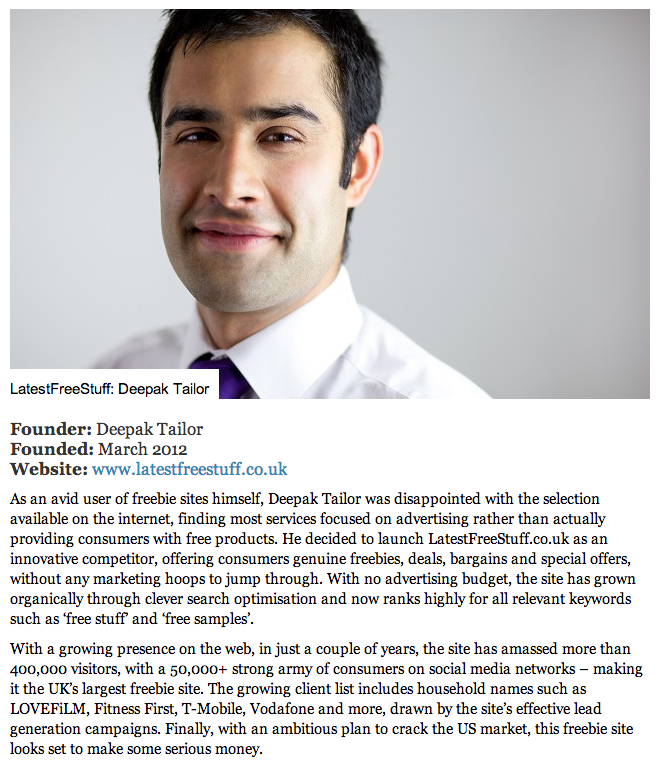 Ilford Recorder – Read Article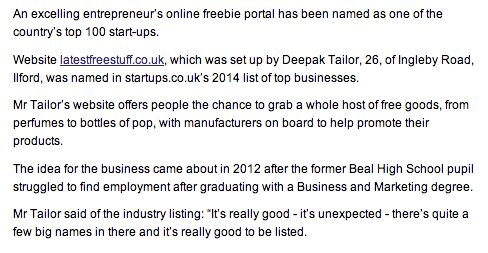 Woman's Own magazine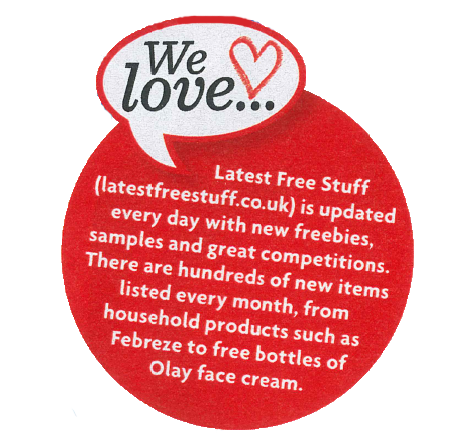 Web User Magazine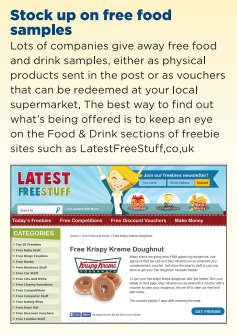 MSN Money – Read Article


Woman's Own magazine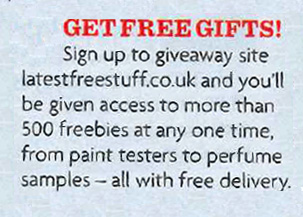 The Daily Telegraph – Read Article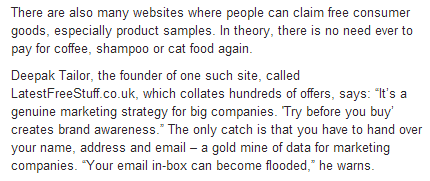 Which.co.uk – Read Article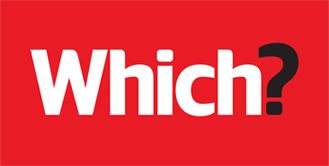 The Guardian – Read Article


AOL Money  – Read Article


VoucherCloud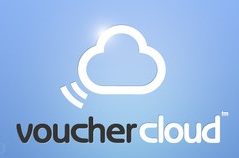 Mirror.co.uk


Web User Magazine