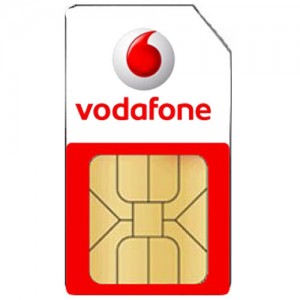 Vodafone are giving away FREE SIM cards. You can get up to 2 free SIM cards delivered straight to your house. Just fill in the short form and click 'submit'.
They are offering all customers Unlimited UK texts, 150 UK minutes plus free data for 30 days all for just £10. Order your first freedom freebie SIM to get all these great features.
It's really easy to order the free Vodafone SIM cards. Click 'get freebie', select up to 2 free sims, fill in your details and click 'submit'.
Allow 3-4 days for delivery.
GET FREEBIE
Free Vodafone SIM Cards

,
Visitor Comments
GET FREEBIE