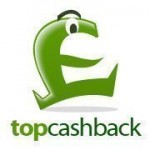 TopCashback is an FREE online cashback website. Members can earn cashback on anything you purchase. TopCashback pay's up to 15% of anything you buy on the internet. We earned £2,500 for doing our normal online shopping. Sign up today and make FREE money now. ......
GET FREEBIE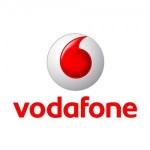 Vodafone are offering FREE international calls. Get free minutes to call your friends and family abroad when you topup £10 on Vodafone. Call over 100 countries including USA, France, Germany, Australia, Poland, China, India, Pakistan, Bangladesh and more! ...
GET FREEBIE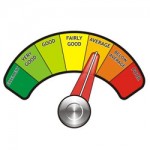 Experian are giving away FREE access to your credit report. You'll get 30 days free access to your report.  Take control of your own finances - check your credit report is accurate and up to date. You can view your FREE credit report immediately. It...
GET FREEBIE