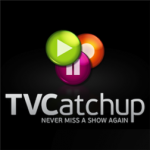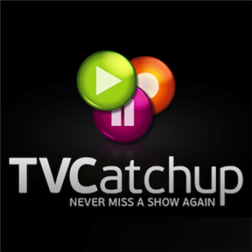 TVCatchup.com is a new way to watch your favourite UK television programs and shows online for FREE. There are over 40 channels to watch including BBC1, BBC2, ITV1, Channel 4, FIVE, Dave, Film4, ITV2, E4 and so many more. This is a FREE to use service,...
GET FREEBIE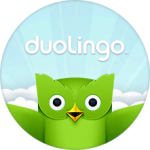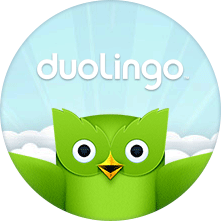 Duolingo are a fantastic website that offer FREE language education software. They offer free courses in Spanish, English, French, Italian, German and Portuguese. Just signup and create a account to get started right away. Fantastic service! If you would like to learn a language for free,...
GET FREEBIE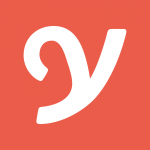 YPlan is a London based FREE event tickets mobile app. Search for events taking place in London and buy tickets for the best theatre, comedy, restaurants and music shows. Enter the code 'JOHNSMITHY'  in the 'My Rewards' page of the app to get FREE £5 credit to...
JOHNSMITHY
GET FREEBIE