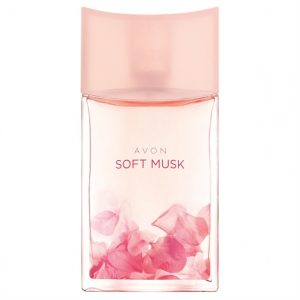 Avon are giving away 4 FREE samples of their fragrances for you to try at home. To claim, send an email with your full name and postal address.
Save money on your favourite designer perfumes by trying Avon's more affordable dupes. Swap Juicy Couture's Viva La Juicy for Avon's Attraction or Clinique's Happy for Avon's Femme. Send an email to avon@consultant.com with your name and postal address and they'll send you four of their perfume samples to try.
There is a maximum of four samples per household.
GET FREEBIE
Free Avon Soft Musk Fragrance

,
Visitor Comments
GET FREEBIE