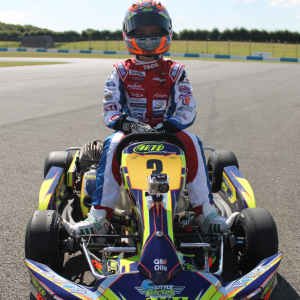 Donington Park are encouraging youngsters to become fan of motor racing. They have launched the Little Racers club for under 14's. It's FREE to join, each member will receive a driving license membership card, special offers, competitions, birthday card and a £5 off an adult ticket at any of the club's events.
To get Little Racers membership for kids, click 'get freebie' and visit the offer page on the Donington Park website linked. All the information on this offer is available on their website. To sign up to Little Racers, just email littleracers@donington-park.co.uk with your kid's name, address, date of birth, and parental contact details.
Events at the Donington Park are held throughout the year.
GET FREEBIE
Visitor Comments
GET FREEBIE