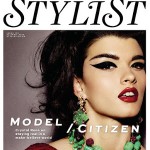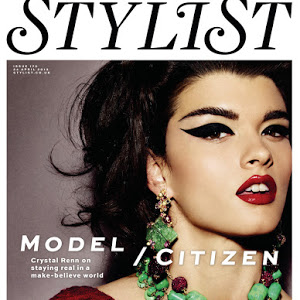 Get access to many of the top magazines at Google Play for FREE. Go to the 'Top Chart' section in the 'Newsstand' area where all the top magazines are listed. Amongst them are many free ones that you may download on to your Android phones and tablets....
GET FREEBIE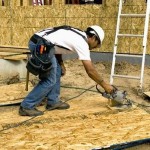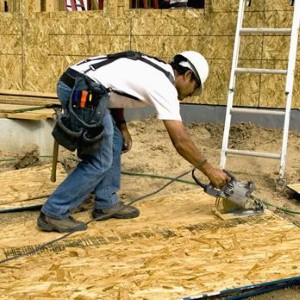 Get your FREE copy of The Self Builder magazine on their website. Just fill in the form with your details and submit to receive this freebie. A fantastic freebie for people who are planning to renovate, extend, re-model or even self-build. Request your free copy of...
GET FREEBIE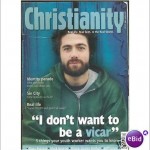 Request a FREE sample/issue of Chistianity magazine from their website. Fill in a form with your details and click submit to request yours. Christianity magazine consists of christian news, commentary and reviews. To get a free issue of Christianity magazine, follow the link below to Christianity...
GET FREEBIE