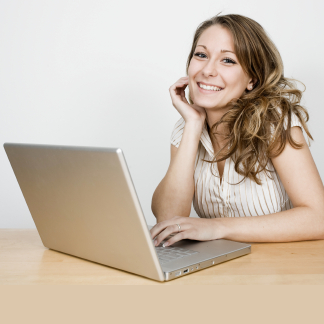 Sign up to UserTesting for FREE and you'll be paid to review websites and apps. Enter your details and complete a sample test to get started. You'll earn around £6.50 for each 20-minute review that you complete. Get involved with testing for companies such as Google, Apple and Twitter.
In order to get paid to review websites with UserTesting, click 'GET FREEBIE', enter your email address and click 'sign up and get paid'.  Check your inbox for an email and follow the instructions to complete your registration.
UserTesting makes payment via PayPal.
GET FREEBIE
Get Paid To Review Websites

,
Visitor Comments
GET FREEBIE