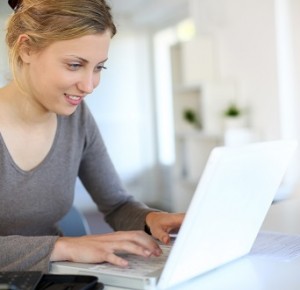 Microsoft are offering many of their courses for FREE on their website. There's a wide range of courses spanning from improving your office IT skills to app and game development. Take your pick on what is useful to you and enjoy their fast paced, fun and easy to learn courses.
If you need to improve or learn a specific technical IT skill, then you will find this offer to be very useful. Click 'get freebie' to see a wide range of free Microsoft courses on their website. There a huge list of courses, choose a specific course and start learning.
Many people have reviewed their courses to be fast and fun to participate in. You'll be a pro in no time in your chosen field.
GET FREEBIE
Visitor Comments
GET FREEBIE