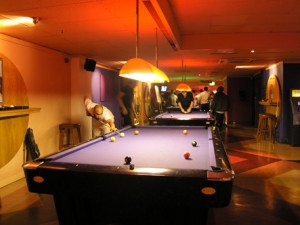 Rileys are offering you FREE 1 year membership allowing you unlimited access to their sports bars with lots of great deals and offers. Fill in the form with your details and submit to sign up with Rileys.
To get your free Rileys membership for 1 year, click 'get freebie' and visit their offer page on their website linked. Sign up for free by filling in the form with your details, then submit. Now you will have unlimited access for to their Snooker and Pool halls.
Some of the perks of this membership are managing your bookings easily, book multiple tables, pre-order food & drinks and more.
GET FREEBIE
Visitor Comments
GET FREEBIE