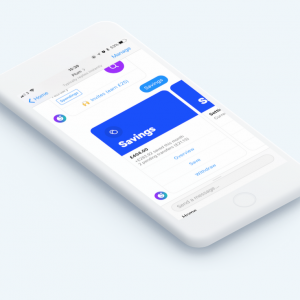 Plum are giving you £5 for FREE when you sign up with their money-saving chatbots. Sign up with Facebook Messenger for FREE to get started!
Click 'GET FREEBIE' and then the sign up button. It'll link with your Facebook Messenger (so make sure you're logged in) and then you can click 'get started' and follow the links. Once you're all signed up with your details and have connected with your bank you'll receive your FREE £5!
Plum is such a clever little chatbot which helps you grow your savings automatically and reduces pesky bills! Sign up now to get started.
GET FREEBIE
Visitor Comments
GET FREEBIE