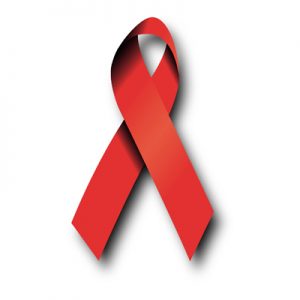 Terrence Higgins Trust have some FREE charity ribbons to give away to help you show support for their charity and to remember those who have lost their lives to HIV. To claim yours click 'sign up' and enter your details.
Click 'GET FREEBIE' and then 'sign up' and enter your name and email address. Then click 'submit'. The charity will be in touch so they can send your ribbon out to you.
Remember to use an alternative phone number if you don't want to receive unwanted phone calls!
GET FREEBIE
Visitor Comments
GET FREEBIE