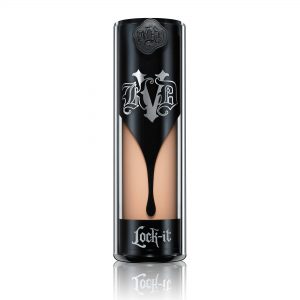 Debenhams have FREE samples of Kat Von D's Lock It foundation to give away! Just head to your local Kat Von D counter to claim.
Click 'GET FREEBIE' to read about this fab offer and see where your local store is. Then take a screenshot of KVD foundation banner and take it to your local counter to claim – more info can be found on the linked article.
This freebie is available while stocks last, so make sure you claim your 24-hour foundation before they run out!
GET FREEBIE
Free Kat Von D Foundation

,
Visitor Comments
GET FREEBIE