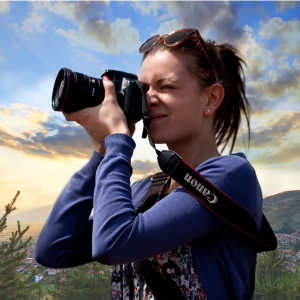 Sign up to Canon's online community, Pulse, today and you could earn Amazon vouchers for sharing your opinions! Pulse is an exclusive online community filled with visual storytellers who are excited to share their opinions on the Canon brand. If you this sounds like you, sign up today!
Click 'GET FREEBIE' and click 'join now'. Follow the instructions to get all signed up! You'll then be able to give your views on Canon in exchange for Amazon vouchers.
Terms and conditions apply.
GET FREEBIE
Free Amazon Gift Cards From Canon

,
Visitor Comments
GET FREEBIE