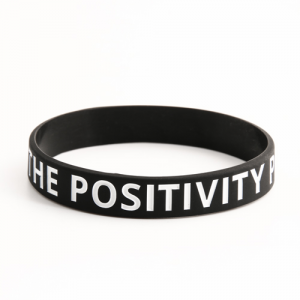 Powerful Positive Thinking are giving away Positivity Wristbands for FREE! Take their 30 day challenge towards a positive lifestyle to claim yours.
To claim, click on "GET FREEBIE", fill in a short form to claim your free wristband. However, the challenge is that you must vow to end all negative thought for at least 30 days. Not easy as said, as negative thoughts are common and hard for the human mind to get rid. However, when you do get a negative thought, flick your wristband to remind you that you are having a negative thought and to turn it around to a positive one.
For more info, visit their Facebook page for words for support and encouragement to change the way you think. Share with friends and family too.
GET FREEBIE
Free Positivity Wristband

,
Visitor Comments
GET FREEBIE