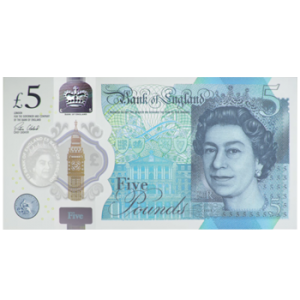 Join newvista and earn cash for taking surveys. You'll get 500 points just for signing up, which is worth £5 at your favourite high street store! To join click the 'GET FREEBIE' button to visit their sign up page and enter your details. Then fill in your profile to give you more opportunities to fill in brand new surveys.
This is an opportunity to get paid for giving your opinion on all kinds of products and services. Most surveys pay between 50 and 200 points. As soon as you've earned £50, newvista will send you a cheque in the post.
Join the newvista community today and start earning extra money.
GET FREEBIE
Free £5 For Taking A 2-Minute Survey

,
Visitor Comments
GET FREEBIE