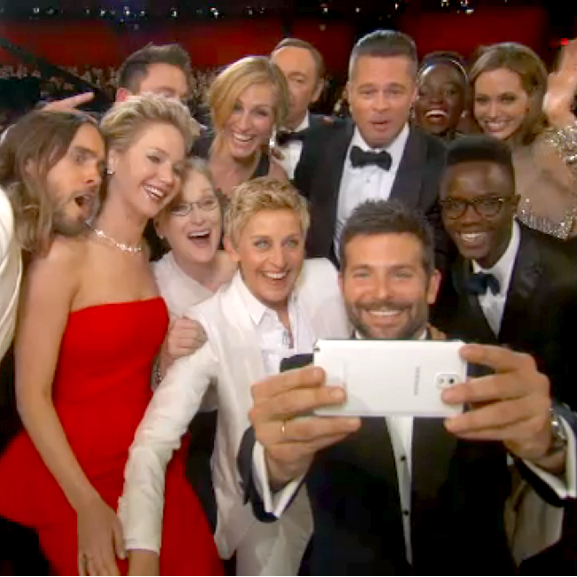 The Planetary Society is giving you the chance to send your selfie into space for FREE. Submit your photo to their website and it will be sent to space aboard their next mission. Be a part of history!
To send a selfie to space for free, click 'GET FREEBIE' and click 'send your selfie to space'. Supply your details, upload your photo and submit. You can then download your very own certificate of participation.
Your selfie will be sent up into space aboard the 2016 LightSail mission.
GET FREEBIE
Send A Selfie To Space For Free

,
Visitor Comments
GET FREEBIE