People often say that your student days are some of the best of your life. However, those glory days can, unfortunately, be superseded by the all-encompassing gloom that comes with being absolutely broke. Luckily, for all you students out there, there are plenty of fantastic discounts and offers to help you steer clear of living on crisp sandwiches for the rest of your university days. Here are what we think are some of the best student discounts in the UK.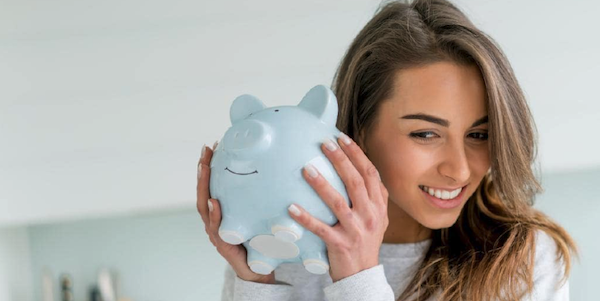 Before we get going, however, we recommend bagging yourself an NUS card (£12 a year) as well as setting yourself up with a free UNiDAYS and Student Beans account. They are your gateway into the world of utterly sensational savings, and are the saviour of many students all over the UK. Now, here are the best student discounts in the UK.
Whether it be fist bumping to garage at a house party, studying to classical or being existential to whatever it is you kids listen to these days, musical is essential to being a student. So thank god that Spotify facilitate this by offering 50% off their premium subscription rates, meaning that you can get unlimited music, podcasts and more, all for just a measly £4.99 a month.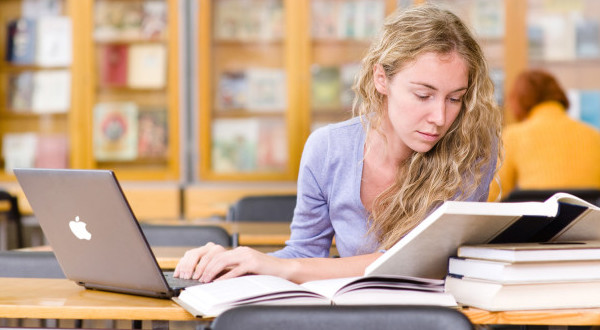 With the aforementioned NUS card, UNiDAYS/Student Beans account I'm hoping you've now set up, you can get discounts at many big-name retailers, including Apple. Here, you can get 10% off Macs, 5% off an iPad, 20% off Apple care and 8% off accessories.
For all your bits and bobs, stationary and otherwise, as a student you can get 50% off Amazon Prime for 6 months. That's just £3.99 a month! Absolute pennies, if you ask me. If you get Amazon Prime student, you can also get lots of discounts on textbooks, fashion and more.
Scrimp on your grocery (and booze) shopping with a helpful 10% off at Co-op with an NUS card! Yes, it's only small, but in the long run this will help you scrimp and save those pennies. And let's be honest, as a student, every penny counts.
If you have an NUS card or Student Beans account, you get 12% off a 16 – 25 railcard (which cost £30). This will come in use when you're coming back in the hols to visit ol' ma and pa! If you live in London, this can also be connect to your Oyster card to give you money off tube fares, too.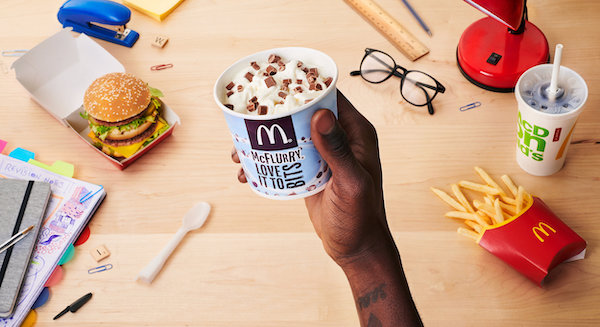 With your student ID, you can get a free cheeseburger, chicken mayo or McFlurry when you buy an extra value or wrap meal. Why you need an extra burger with your meal, I don't know, but there you go.
Right, I shouldn't really be condoning this as you should really be eating more fruit and veg rather than pizza all day, but as I'm not your mum, here goes. With your Student Beans account, you can get 35% off online orders of dominoes when you spend £25. You're welcome.
We do love a bit of sushi – especially when it's a quarter of the price cheaper! At Yo! Sushi, you can get 25% off Tuesday – Friday and Sundays at all UK YO! Sushi restaurants except YO! Heathrow T2 & T3. All you need to do is get a discount code from UNiDAYS and show it in store.
9. Pizza Express student discount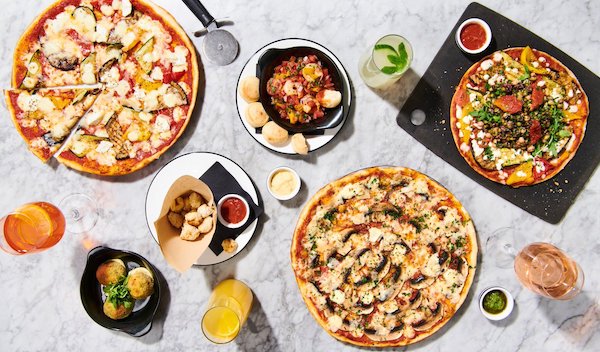 This is a great one that I used many times back in my student days – 30% off off your food and drink bill at Pizza Express with an NUS card, Student Beans or UNiDAYS account.
10. Cinema discounts 
Let's just umbrella this one. You can get 25% off at ODEAN cinemas, If you have a Picture house nearby, you can get a year-long membership for just £25 (normally £62) and you get a free pair of cinema tickets (so you'll basically get your money back), up to £2 off future tickets and 25% off drinks and snacks. There are also discounts at Vue cinemas, but they differ between venues.
Bonus discount!
Make sure to claim your ASOS student discount code! If you click on the link above, you will be taken to a page which, if you fill in accurately, will get you sent a lovely 10% off code. You will be able to use this code whenever you want until you graduate. Please see their T&S for more information.
Right, now off you trot to enjoy your new-found financial freedom!