Finances can be a struggle sometimes. There's never enough money in the bank and the price of stuff always seems to go up, especially food.

Don't worry, we have some good news for you!
Did you know there are ways of getting your hands on top quality food and drink, for absolutely zero cost? That's right, even in this day and age, you can fill up for free.
Check out 5 easy ways to score some tasty food, plus drink to wash it down with. The emphasis is on easy – these tips require minimum effort, for maximum satisfaction!
Our first tip is a steal, or should that be a swipe…?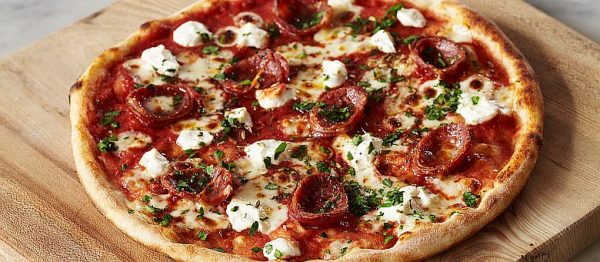 Apps
A range of meals awaits you on your smartphone, from fast food to healthy ingredients. Apps are your go-to destination for freebies, right in the palm of your hand.
Here's the deal. Fast food apps help you get money off on a range of meals. Pizza Express are currently offering a free Classic of Leggera pizza if you sign up.
Away from the saturated fat, there's a great app called Olio. This advertises food and drink going spare in your local area. Just click and collect, or share your own food.
What are you waiting for? Apps are your gateway to a full tummy, and all for a big fat zero. Swipe that touchscreen and dig in!
Fancy a pick me up…?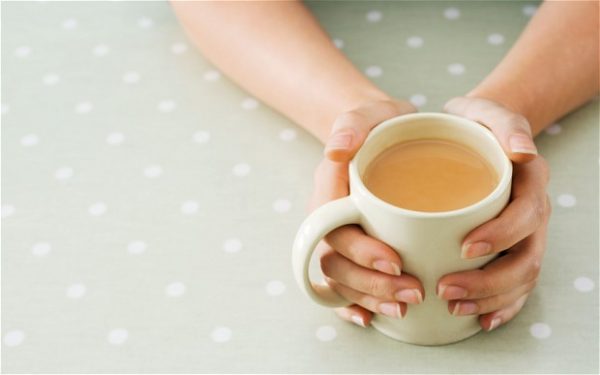 Free Tea & Coffee
Retail therapy is a national obsession. Regardless of whether you've got money to spend, you can always just pop in a shop and start eyeballing desirable items.
Feeling thirsty? If you visit your local Ikea and sign up for a loyalty card there's a free hot drink in it for you. Not a bad incentive to keep you browsing.
Of course they've scratched your back, now you have to scratch theirs. A purchase is expected in return, so don't go in unless you're planning on buying something.
Press the flesh for a free feed…
Meet & Greets
University is one of the most sociable experiences you'll have in your life – A time when you're finding your feet, along with thousands of other young people.
It gets better. To encourage this, unis organise all manner of meet and greets for students to mingle. You could make some great friends or good contacts.
Oh, and it helps that these events have a steady supply of free food and drink! Nothing keeps people in the room like a mountain of sausage rolls and mini quiches.   
Let them know it's your special day…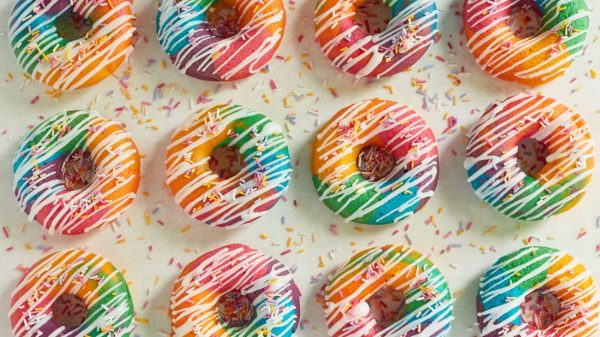 Birthday Freebies
You may be a year older, but you'll be happy to hear retailers are falling over themselves to offer you free goodies on your birthday.
What's the bottom line? There's a little bit of give and take. For example, Greggs would like to give you a free doughnut, as long as you download their app.
There are healthier options available, but overall this is a great way to score treats rather than a 3-course meal. If you can't eat junk on your birthday, when can you…?
Tell it like it is and score at home…
Online surveys
Never heard of online surveys? They're an effective route to free stuff in exchange for a little bit of brain power. Sorry, you were going to have to use it sooner or later!
Here's how it works. By signing up with sites like Swagbucks you complete tasks, the results of which are then hoovered up by top data collectors for market research.
We should point out that these surveys are paid! The rate varies, so you won't exactly be earning a wage, but on the plus side, it's very flexible.
However, the best bit is that online survey sites also offer some pretty decent freebies, which can be anything from a gift card to being entered into a prize draw.
Thanks to Sylvia Nankivell from Student Money Saver for this article!