Written by Marc Crosby, Assistant Editor at Moneymagpie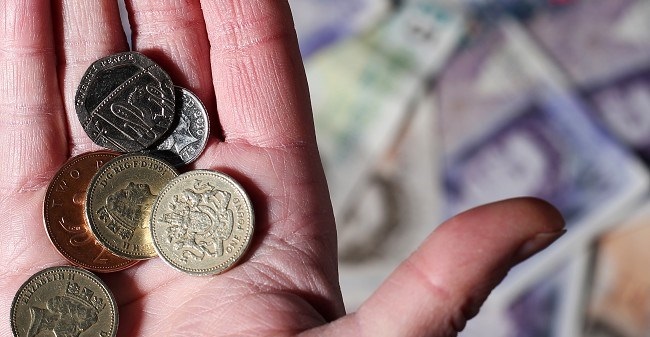 Saving is essential.
It's also quite simple – the less you spend, the more you'll save.
And more importantly, the more you'll be able to put into paying off your debts.
The quicker you can pay off the debts, the sooner you'll be able to start saving up and accumulating money.
But many of us don't save because we don't want to sacrifice the things we love.
Well, don't worry, you don't have to.
Here are 5 ways to save money without sacrificing what you love.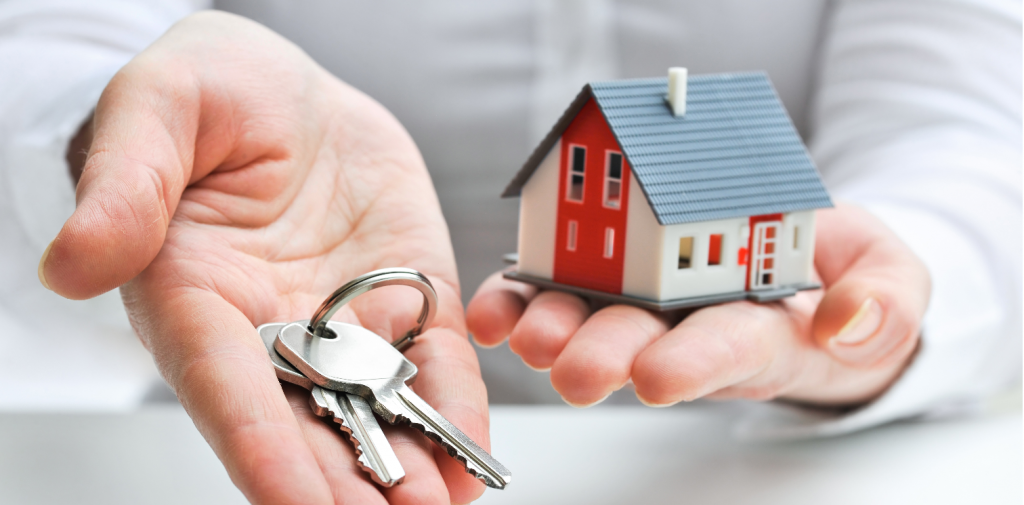 1. Save on your mortgage
'Mortgage' can be a scary word, bringing terror to even the bravest of people, but it doesn't have to be this way.
Did you know it's possible to pay off your mortgage in double-quick time?
The faster you can pay off your mortgage, the more money you'll have in the long run.
You can also potentially save thousands of pounds a year by switching to a cheaper mortgage deal.
If you're interested in finding out more we recommend contacting a mortgage broker, such as London & Country, who can offer you free, impartial mortgage advice.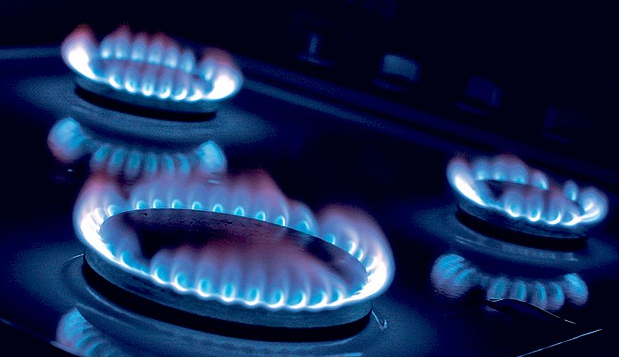 2. Always shop around
Shopping around for the best energy deal is a must. You can save up to £468 a year by switching suppliers so there's significant money at stake!
Don't just stop at your energy provider though, shop around for everything – it puts the power in your hands so you can get the very best deal.
See how much you can save by switching phone, broadband and home insurance.
Even check your mobile phone contract, you might find that you're paying much more than you really need to.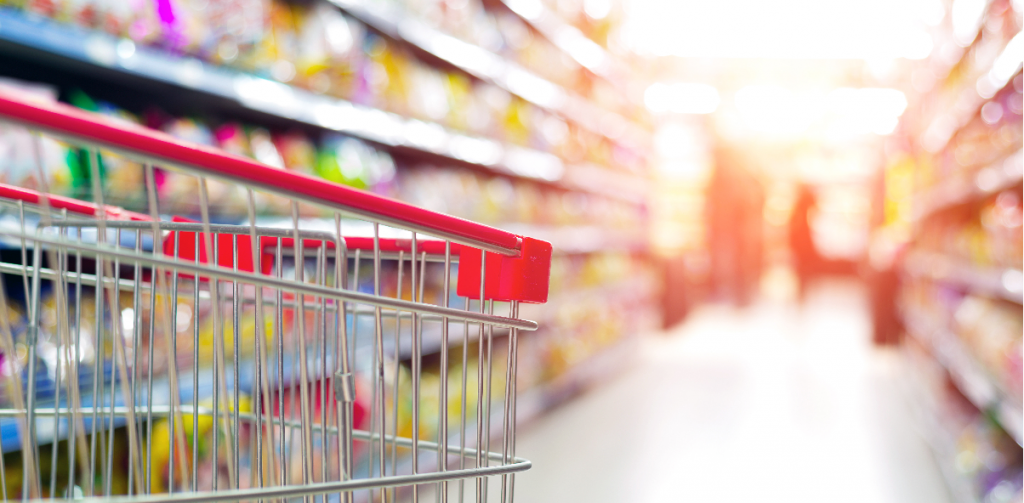 3. Save at the supermarket
Your weekly shop is a regular cost you probably just accept, but because it's a weekly bill it's all the more important you make savings where you can – a few pounds add up very fast!
We recommend using mySupermarket for your weekly shop. They will compare prices at all the supermarkets as you shop online so if it turns out your Sainsbury's shop is actually £10 cheaper at ASDA you can simply switch over and have their products in your 'trolley' instead – genius!
Shopping online also stops you browsing, meaning you're less likely to purchase items you don't really want or need.
And don't be embarrassed to try the cheaper supermarkets like Lidl and Aldi either, there are some great savings to be made on crisps and snacks once you leave your snobbery at the door.
For more ways to save at the supermarket, find out these 8 sneaky tricks that supermarkets don't want you to know.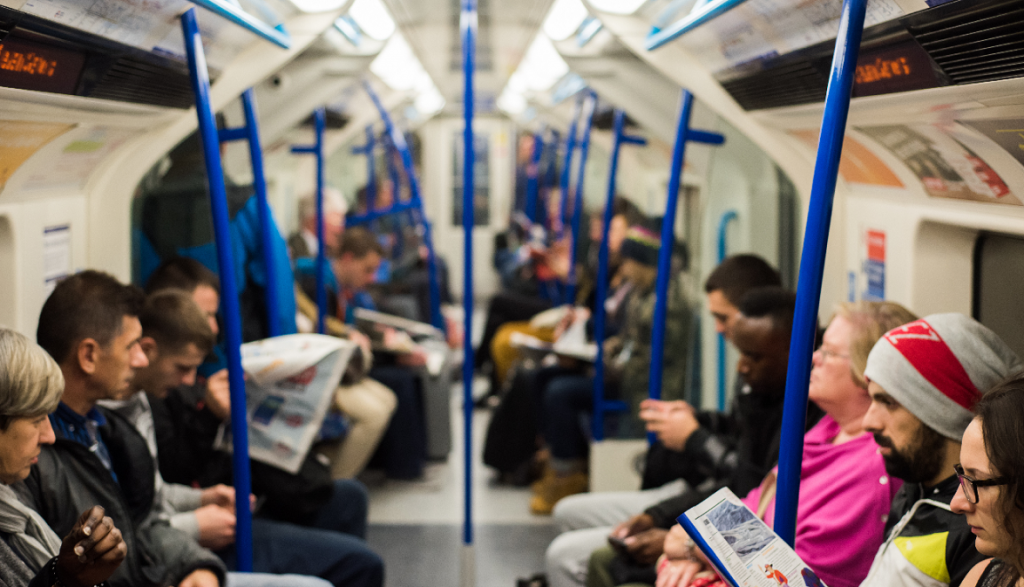 4. Save on your commute
It's really quite incredible how many people waste money paying more on train tickets than they really need to.
Two out of every three people can save money on the train by using a railcard, which can offer up to a third off the fare!
As with everything else, shop around for your ticket. National Rail and The Trainline are the main sites that people check, but try ringing a call centre as well because you may be able to get a better deal over the phone.
Booking in advance is another great way to save money, often the earlier you book, the more money you can save. Equally, find out the 'peak hours' – there's no point paying a premium for an 'anytime' ticket when you only actually need an 'off-peak' one.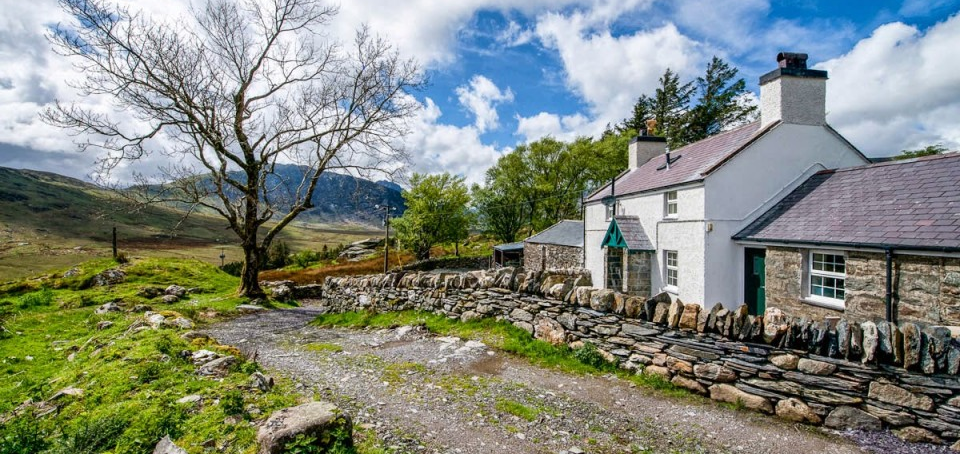 5. Treat yourself without spending a fortune
Think a holiday has to be a big expense?
Think again.
If you get involved in house swapping you can go on holiday on the cheap, maybe even free. Just sign up to a house swapping site and you can get started. You'll probably have to pay a standard fee of around £30 to join, but think about how much that will save you in the long term.
If you can't stretch to going on holiday, however, there are ways to save if you're going somewhere closer to home.
If you're looking to go to the theatre or planning a trip to Alton Towers, look at sites like Lastminute.com and eBay for cheaper tickets (although when buying from eBay, make sure you're getting genuine tickets!)
Find out more about having fun for less.
So, as you can see, saving doesn't have to mean cutting back on things you love. Instead you can just find clever ways to pay less for the things you want and need.
Our final tip is make sure you're signed up to our weekly newsletter which is packed full of money making and money saving ideas to help you get the most for your money.
Click here to sign-up and as a welcome treat you'll get a free eBook on 8 ways to make £80.
This has been a guest post by Moneymagpie.