Puppies and hamsters and goldfish and cats. We at Latest Free Stuff love them all. Unfortunately, they don't come for free: a household with a pet can spend hundreds or even thousands of extra pounds a year on food, accessories and vet bills. We've found a solution: different ways of having a pet just for the day, for free.
Rescue Centres
Rescue centres/shelters often house more dogs than the staff are able to walk by themselves each day, so they're always grateful for volunteers who can take one out. If you can give your time regularly you'll be making a huge difference but even just the one off walk is appreciated. You'll be matched with a suitable dog: for example, if you're up for a long, hilly trek, a young and energetic mutt will suit you best; old dogs may prefer to accompany you on a short and easy stroll. As a regular volunteer you'll get to know several of the dogs well but may settle on a favourite to take out.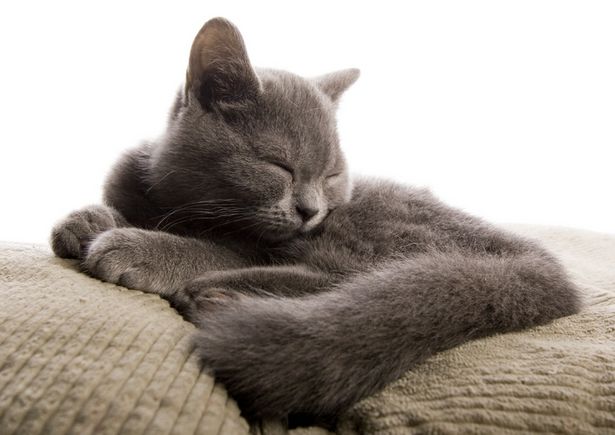 Cat socialising is also required at animal rescue centres. Give some of your time to play with and groom the cats, keeping them habituated to human contact so that they can fit into a new home someday.
The RSPCA, for example, is always on the lookout for volunteers. One of the things you can do to help is agree to foster a pet for free (cats, dogs, rabbits and more) while it's waiting for a permanent home. Be aware that these pets may be old or have difficult dispositions due to past traumas like neglect or abuse. You must be prepared to be patient and understanding with your foster pet. Find opportunities in your locality on the RSPCA website.

Walk Neighbour's Dogs
As anybody with a dog can attest, it's hard to fit enough dog walks into the day when you also have family and work to juggle. Your neighbour might respond very gratefully to an offer to walk their dog for them for free. This may be especially true of elderly neighbours who simply don't have the stamina to go out with their pet as much as they used to.
Pet-Sit For Your Neighbour
Take a glance at the Petsitters & Dogwalkers section of Gumtree and look out for people who need their dogs walked or their pets looked after while they're on holiday or at work. There are plenty of ads from people offering their free dog walking services too; draw some inspiration from these and think about posting your own free ad.
If you've been entrusted with the task of caring for an animal you don't know much about, like an iguana or perhaps a chinchilla, educate yourself a little first. Exotic pets in particular require some supplementary know-how. Keeping Exotic Pets provides detailed care guides for just about any exotic creature you can name.
Volunteer Work
Consider offering your regular free services to a pet shop, farm or rescue centre.
Volunteering at farms is a popular pastime, and good fun if you're not afraid of getting your hands dirty. Typical tasks might include feeding the animals, grooming, cleaning out pens/stables/pigsties and gardening. Get in contact with your nearest farm to ask if they take volunteers. In some cases you'll be put on a waiting list and will be contacted further down the line, as some farms are oversubscribed due to popularity.

For a slightly less messy experience, visit your high street pet shop and ask if you can volunteer. Tasks may include cleaning cages and feeding animals as well as admin, operating the tills and speaking with customers.
Have Fun
Enjoy looking after your new furry (or scaly or feathered) friend. Perhaps your experiences will help you to realise whether you would like to take on a pet of your own permanently, or perhaps you'll see that they require too much work to fit into your life full-time. If you would like to adopt your own pet, we recommend rescuing one from a shelter, and giving a homeless animal a second chance.
 For pet goodies, take a look at Latest Free Stuff's current pet freebies.