I've been on a mission to join as many product testing companies as possible in order to find the best.
This is one of those hobbies in which you get out what you put in. If you've got a bit of spare time on your hands and you enjoy reviewing products, read on.

What Is Product Testing?
Brands use product testing companies to get honest feedback about their latest products. The companies select those among their member base who are most fitted to the particular product, and invite them onto the 'campaign', 'programme' or 'project'. The lucky chosen ones will receive the product/s in the post and can start testing and reviewing.
Other ways they might be expected to spread the word, other than by writing reviews, are by taking photos, writing conversation reports, tweeting, posting on Facebook and writing blog posts. The more activities you complete, the more valuable you will be in the eyes of the product testing company.
If you like the idea of trying new things, making a difference to the consumer market and, of course, getting free stuff, consider joining some of the companies below.
All of these are free to join.
Which Ones Should I Join?
BzzAgent
With its fun and uncluttered design, BzzAgent is one of the simplest product testing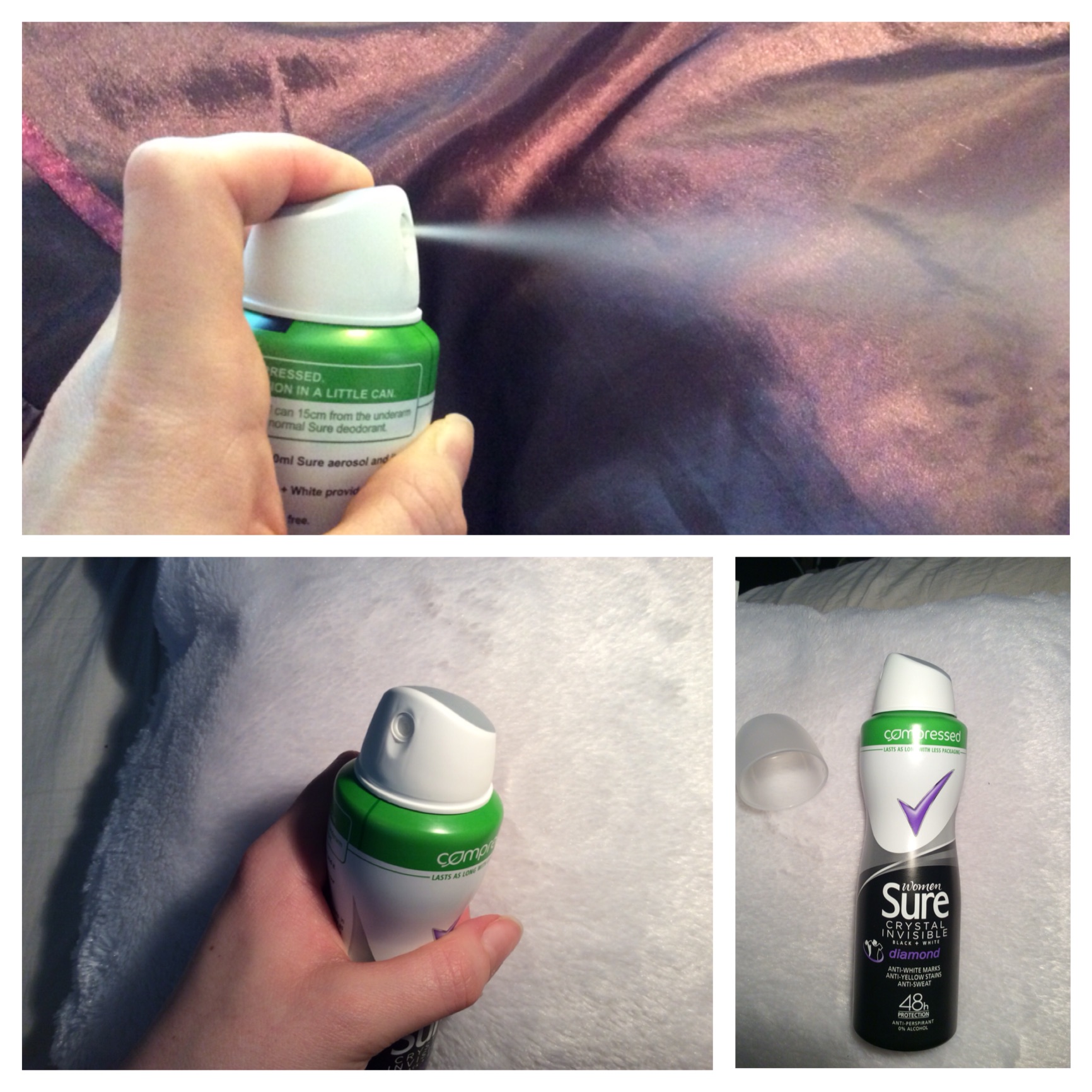 websites to use. I'm fairly new to BzzAgent and have so far taken part in just one campaign: the Sure Women Deodorant BzzCampaign.
BzzAgent encourages maximum participation by awarding different ranks to its members, beginning at Solitary Bee and finishing with the lauded title of Sweet Bee. Each activity you complete (a tweet, for example, or a posted review) gives you one honeycomb and takes you a step towards the next level.
Past campaigns have focused on Burt's Bees skincare, Tonka XT toy cars, Glade scented candles and Hill's Science Diet pet food.
TRND
Newly launched in the UK, TRND facilitates product testing campaigns for perfume, chocolate, gadgets and more.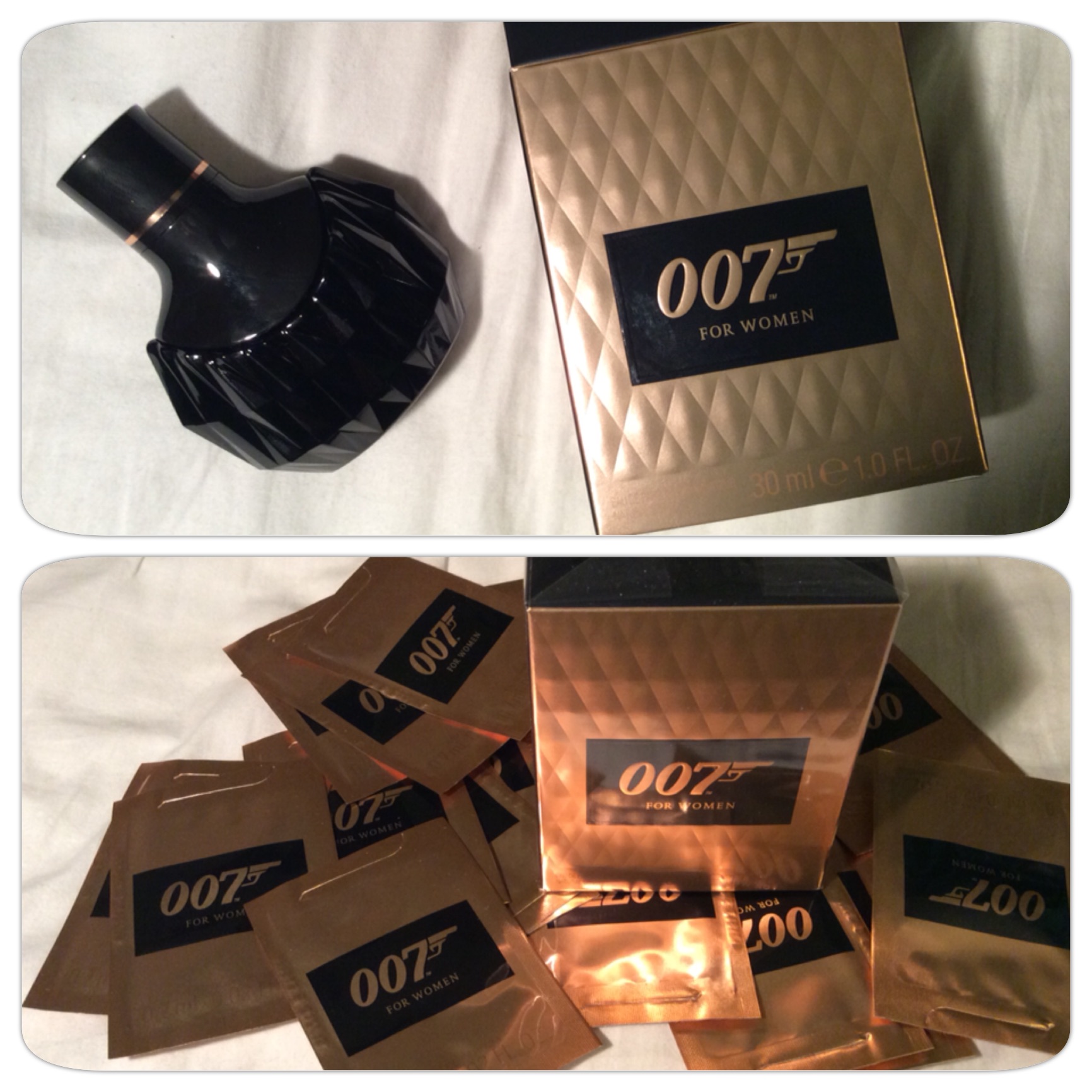 Whenever you submit a report, you get a personal reply from one of the 'trndsters' at HQ, commenting on and thanking you for your contribution. You're also awarded 'wombats' for each report, and you can keep track of them all from your 'mytrnd' page. I imagine that the purpose of these is to show you and TRND how much effort you put into your projects.
I took part in the first UK campaign, which was all about 007 For Her. My package included a 30ml perfume bottle, lots of samples, questionnaire sheets and the project booklet. I threw myself into it, adding a review to Amazon, writing copious conversation reports, creating a post on my own blog and uploading many photos of my friends and colleagues trying out the scent.
Tesco Orchard
This is Tesco's dedicated product testing panel, offering its members the chance to try out its new products. They send vouchers which can be redeemed in store. Testers usually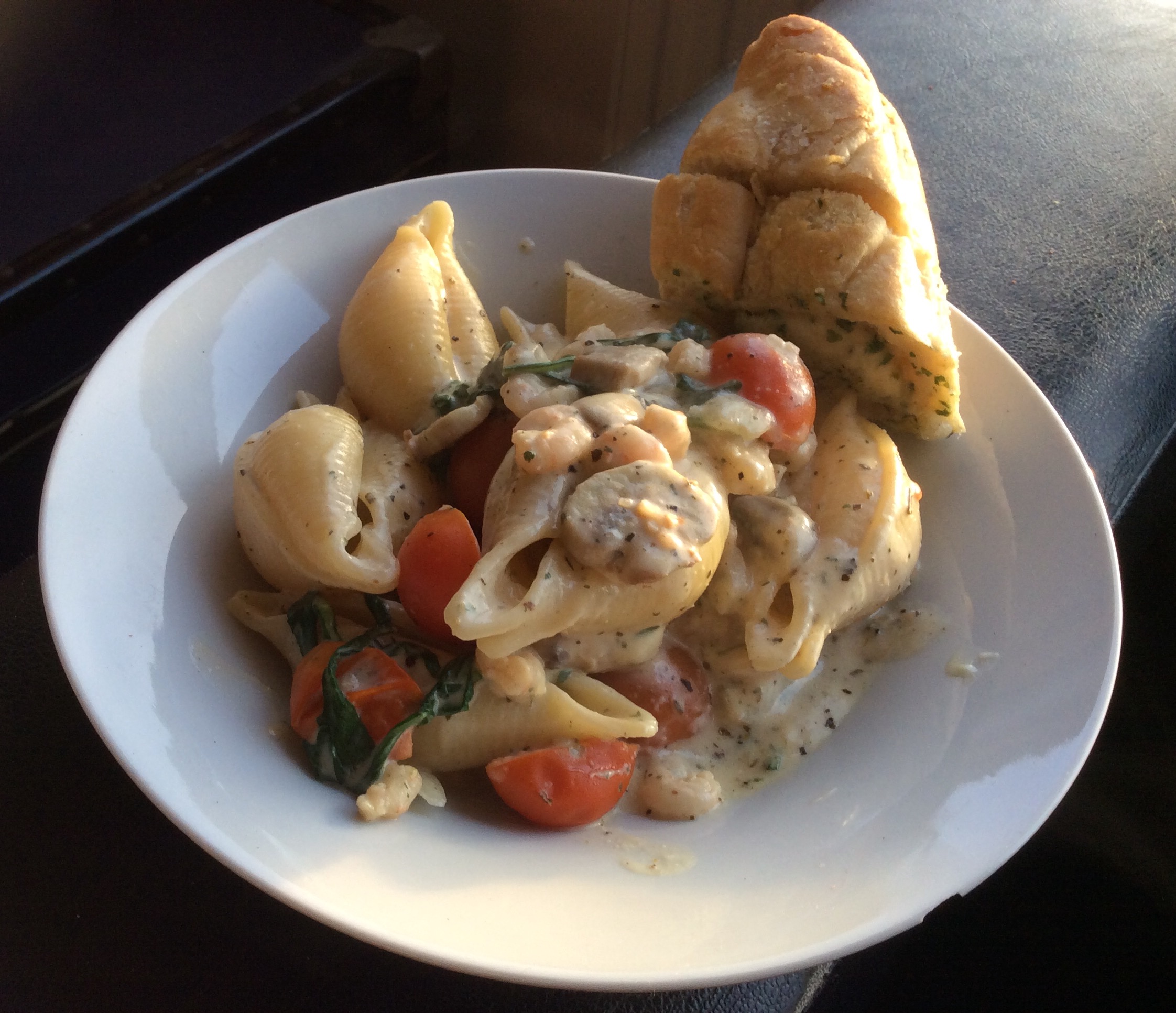 receive extra money-off vouchers to give to friends as well.
Thanks to Tesco Orchard I got to try two packs of their Tesco Finest Pasta for free using a £3.40 voucher. As part of their programme, I wrote two reviews, tweeted and wrote two conversation reports.
Campaigns since that one have included one for steak and another for ice cream. Very sadly, I was not invited onto either of those! I have just been accepted onto the Tesco Summer Berries and Cherries programme, though, which doesn't sound at all bad.
The Insiders
The Insiders is a network operating across Europe that helps to spread the word about a variety of products. Previous campaigns have involved Carte Noire coffee capsules, Purina pet food, Unibond moisture absorber and LePage superglue.

Testers earn points for completing activities and these points can be built up and exchanged for cash. This is a real bonus as not many legitimate product testing companies offer payment on top of free products.
The current project revolves around the LG G4 smartphone. The Insiders are looking for 200 people to test it out but it must be returned when the campaign ends. A £250 caution is required, which means you supply your bank details and agree to be charged up to £250 if you damage the phone or fail to return it at the end. This put me off, so I didn't apply.
I'm yet to join a project with The Insiders but hope a campaign catches my eye in the near future.
Product Testing Panel
This is the VIP product testing group for P&G. Register for a free account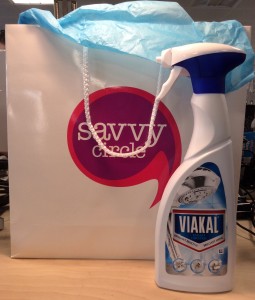 with the latter, then you're able to apply to join their pabel. New projects come out from time to time and you'll be emailed about them. Apply for the ones that interest you and wait to hear if you've made it on board. The products will always be from Proctor & Gamble.
I've recently been invited onto my first project and received my free package: two spray bottles of Viakal and the project booklet. I'll be getting my kitchen and bathroom all sparkly clean while reviewing this item: a very welcome side effect.
Testers are encouraged to contribute to the project blog by commenting and uploading pictures regularly, as well as posting reviews and conversation reports.
Other Product Testing Clubs & Companies
A lot of brands have formed their own, dedicated product testing clubs. Here are just a few examples.
Lush – For your chance to try out new scented body products for free, email Lush and ask to be put on their waiting list.
Schwarzkopf – They put out an ad for people to join their VIP Testers club every once in a while, so keep your eyes peeled.
St. Moriz VIP – Be the first to try St. Moriz self-tanning products before they hit the shelves by supplying your details on their website. You'll be subscribed to their mailing list but might have to wait a while to receive news of free products to test.
If there's a retailer you're really into, find a contact email address and ask them directly if they operate some sort of product testing initiative.
How to Excel
1) Improve your chances of being accepted onto a campaign by answering as many surveys as possible.
2) Once on a campaign, participate as much as you possibly can to show how great you are at spreading the word. This will up your chances of being accepted onto further campaigns.
3) Having your own blog, a Twitter account and as many other social platforms as possible will offer you extra ways of participating.
4) Don't bother accepting places on projects that don't interest you. It will only be a waste of your time. Wait until something exciting comes along and you'll enjoy putting your all into the project.
5) Be professional: keep grammar and spelling impeccable and photos nice and clear. Some brands will use quotations and pictures submitted by the testers to promote their product.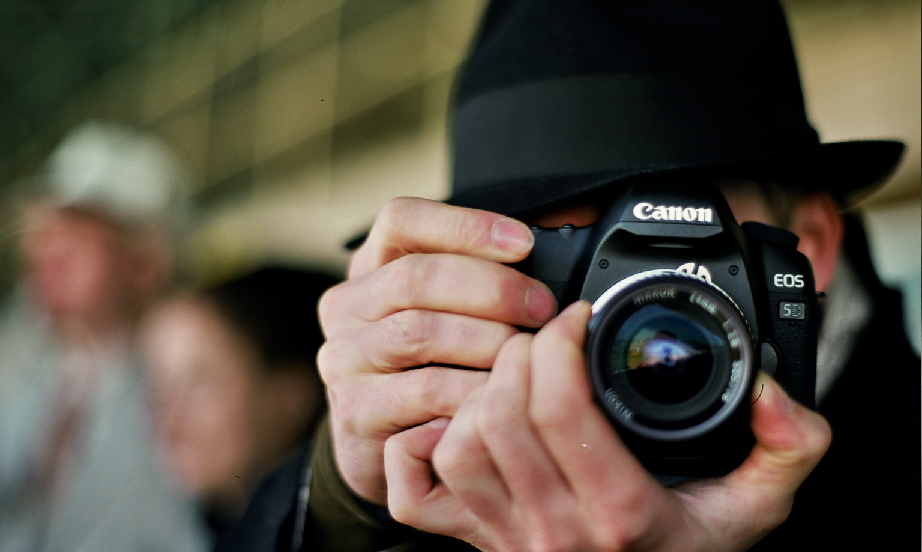 Beware of Scams
If a product testing company requires a charge for membership, think hard about whether it's worth it. There are so many free, well-reputed companies available that there's no need to pay to join one.
Check the company's Privacy Policy. If there's a note that they may share your details with third parties, don't sign up. You'll be bombarded with marketing emails or texts that will be impossible to stop.
The saying goes that, if it's too good to be true, it probably is. Prizes such as iPhones and expensive coffee machines hint that a company is trying to lure people in under false pretences.
Have a Go
If this post has piqued your interest, sign up to one of the above to try product testing for yourself. Remember to answer as many surveys as possible to improve your chances of being offered projects. Above all, have fun with it.
Use the Comments box below to let me know of your product testing experiences.