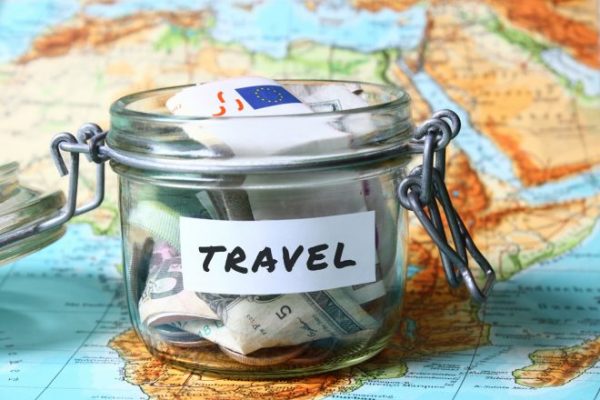 We all love a good getaway. Whether it's jetting abroad to seek out some sunshine or booking a cosy UK break, it's great to escape your everyday routine for a week or two and explore a new corner of the globe. But we're under no illusion that holidays can be a pricey affair, especially when you're heading away as a family. So to help make the booking ordeal a little cheaper and less stressful, we've put our heads together and come up with some top tips on how you can save money for your holiday.
Utilise your points
Don't let your supermarket rewards card sit in your purse or in a drawer collecting dust. Turn the points you've been racking up on your Tesco Clubcard or Nectar card into free money for your holiday. You can redeem your points against hotel bookings and flight purchases, as well as help pay for annoyingly expensive extras like airport parking. Plus, you can earn points on any holiday purchases you make too, which you can use to pay for food shopping once you're back at home.
Ditch the credit card
Getting an airline credit card can be a great idea to save money for your holiday. By spending regularly you'll earn air miles which can equal hefty discounts on flights, cheap upgrades and sometimes even a freebie or two. But when it comes to actually booking your getaway, keep that credit card hidden away in your purse. Some companies charge you up to an eye-watering 2% of your holiday amount just for booking with a credit card, which can really add up if you're off on a long-haul jaunt with a family of four.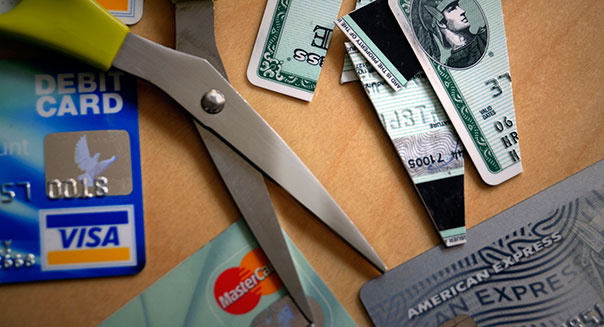 Timing is everything
When booking a holiday, timing really matters. For example, did you know that the cheapest day to book your holiday is a Tuesday? Insider experts say that this is the day that airline operators release their last-minute deals, which can mean huge savings for you and your family.
And Tuesdays aren't just the cheapest day of the week for booking a holiday, but also the cheapest to fly on. Where you can, you should always avoid booking flights which leave on a Friday or Saturday as these days can really hike up the price of your holiday. Also make sure you fly in the afternoon, as opposed to the evenings, as this can save you a pretty penny, too.
If you know exactly when and where you want to go, make sure you book as early in advance as you can. Not only will you have longer to pay for the holiday, but you'll be able to take advantage of exclusive offers like free child places where your kid goes on holiday with you for no extra cost. These deals run out incredibly fast, so you'll need to grab them as soon as they come out. If you're a little more relaxed about where and when you go, check out last minute deals on airline websites for some incredibly low prices – the holidays will be cheaper as the departure date approaches because airlines are trying to get rid of extra seats.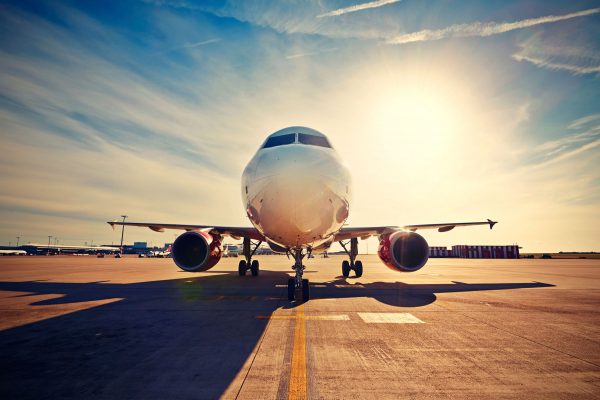 Do your research
When it comes to researching, a little hard work really does pay off. There are loads of different criteria you can check to slice £100s off your holiday price.
First, look into whether your holiday would be cheaper with the flights, hotels and meals paid for separately, or whether opting for an all-inclusive package would be more cost efficient. Keep in mind how much you think you'll eat and drink and how much a transfer from the hotel to the airport would be, which are included in an all-inclusive holiday, as these are often the elements that can make your holiday price soar when booking it all individually.
Then, make sure to check if there are any public holidays in the destination you're going to at the time you're hoping to visit. Our advice is unless you're going specifically to see the public holiday or event, avoid going at that time! It will be a lot more expensive to travel, and it will also be super crowded and busy.
And finally, you can save a lot of money if you don't mind catching indirect flights or returning on a different airline. This is a little bit trickier and more time-consuming to research, so use websites like Skyscanner and Skiplagged to do the hard work for you. Just enter your ideal destinations and dates and you'll be shown all of the cheapest flight options.
TopCashBack
Spend £10 or more on your holiday through TopCashBack and they'll reward you with £10 back to spend on whatever you want. It's such an easy way to save money on the transport, accommodation and holiday extras you'd already be buying at big-name companies like Expedia.co.uk, lastminute.com or Hotels.com. And extra money in your pocket means less stressing about having to say no to another ice-cream for the kids, and more spending money for cocktails for mum and dad and tacky souvenirs – well, you can't go home without a suitcase filled with magnets and postcards, can you?