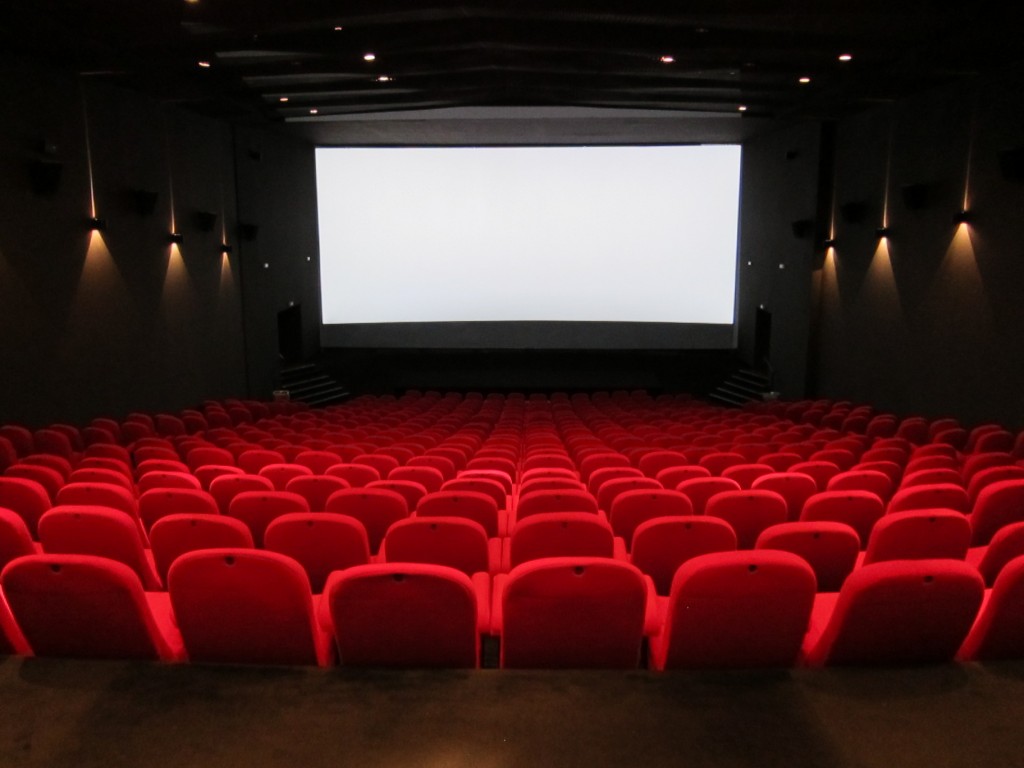 We at Latest Free Stuff love watching great films on the silver screen, so we were excited to learn that Show Film First give out free film preview tickets to target audiences.
The concept is a simple one: film makers want people who are likely to enjoy their particular film to come and watch it and then recommend it to all their friends, whilst also providing the film maker with useful feedback.
To be a part of it you'll need to sign up for a free membership. Show Film First will then notify you by email of films they think you, according to your demographic, would be interested in. They'll provide codes in the newsletter which you'll need to use when booking your cinema ticket online via the provided links. The emails seem to come sporadically and sometimes twice in a day so it would seem they send out ticket offers as soon as they find out about them.
Total Film sends out its Weekly Wrap newsletter every Friday, which contains the free codes you'll need to claim your freebie cinema tickets.
Heed well these words of advice: Get in quick. Show Film First alone has a million registered users which means that the codes sent out will generally be used up pretty quickly. Check your emails regularly to be in with a shout of claiming your free cinema tickets.

Perhaps our favourite aspect of Show Film First, Tell Ten and the rest is how it gets you going to see films that you might otherwise not have thought about seeing. We attend with no expectations and often leave happily surprised.
Still more, these code givers encourage us to see films on the big screen in all their glory, just the way the filmmakers intended. Too often now we resign our film viewings to laptop screens and forget how much more impacting an experience it is to see the action on a full-size, HD cinema screen.
Now a little something for all the students out there. Sign up (at no cost) to Slackers Club via your Facebook account and bag yourself tickets to exclusive monthly screenings for classic movies, E4 shows and even not-yet-released films. The love child of E4 and Picturehouse Cinemas, Slackers Club screenings take place in Picturehouse Cinemas up and down England. We're great fans of Picturehouse Cinemas, which set themselves aside from other movie theatres with their wide-
reaching range of genres and their licensed bars on site. Free movies for students and alcoholic drinks! What are you waiting for?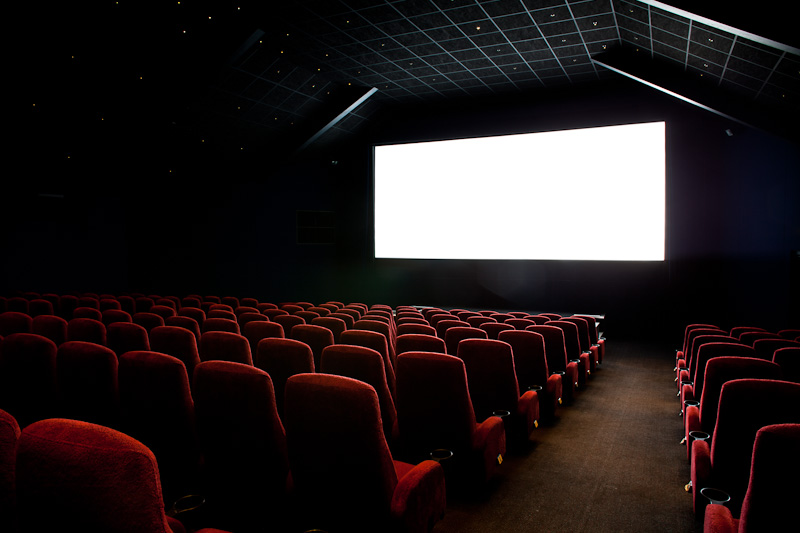 With a steady decline in cinema attendance, cinemas are doing their best to lure us back. Give in to their call; let's bring back the golden days of old when going to see a film was an occasion, something to get excited about. Laugh, jump in fright, have an epiphany and weep into your popcorn. Get yourself to the cinema for free.