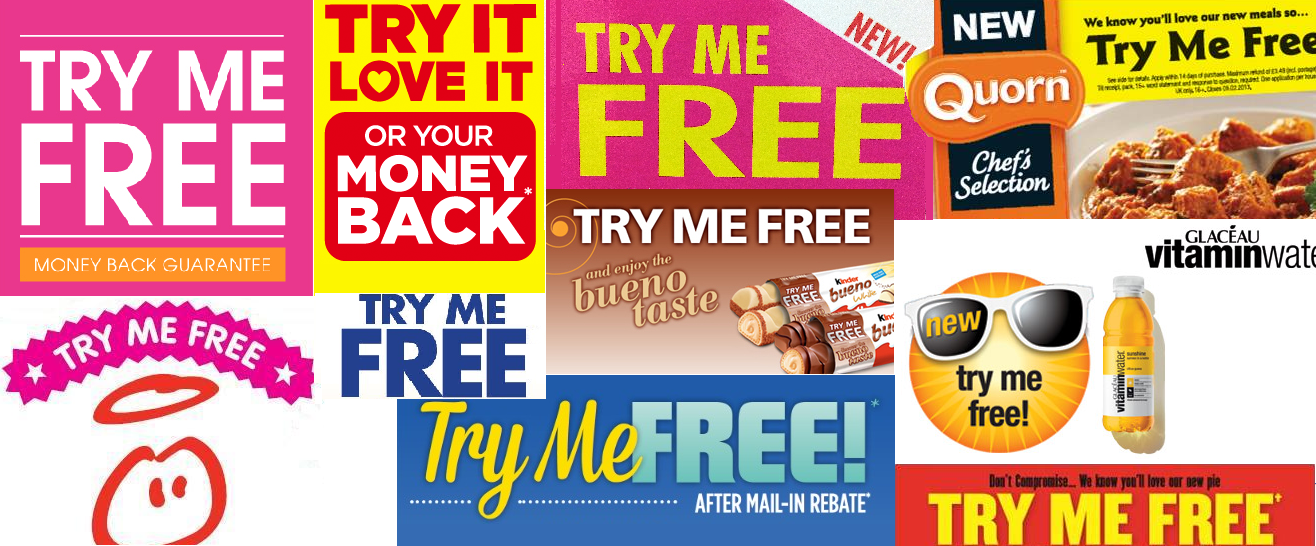 Sometimes, brands will offer certain 'Try Me Free' products that come with a full money back guarantee if you're not satisfied. I'm talking anything from cat litter to ice cream. The idea is that you purchase the product and try it, and if you're not 100% satisfied with it you can submit a claim to be refunded in full. In some cases you'll be expected to return the product.
To ensure you've found one of the promotional items, check the packaging carefully; you should see 'Try Me Free' written on it.
It won't always be a cash refund you'll receive; some brands send your refund in stamps. Read the terms and conditions before purchasing. You'll find these marked on the packaging itself. The promotion period will be very specific and sometimes short, so be sure to check the end date for submitting claims too.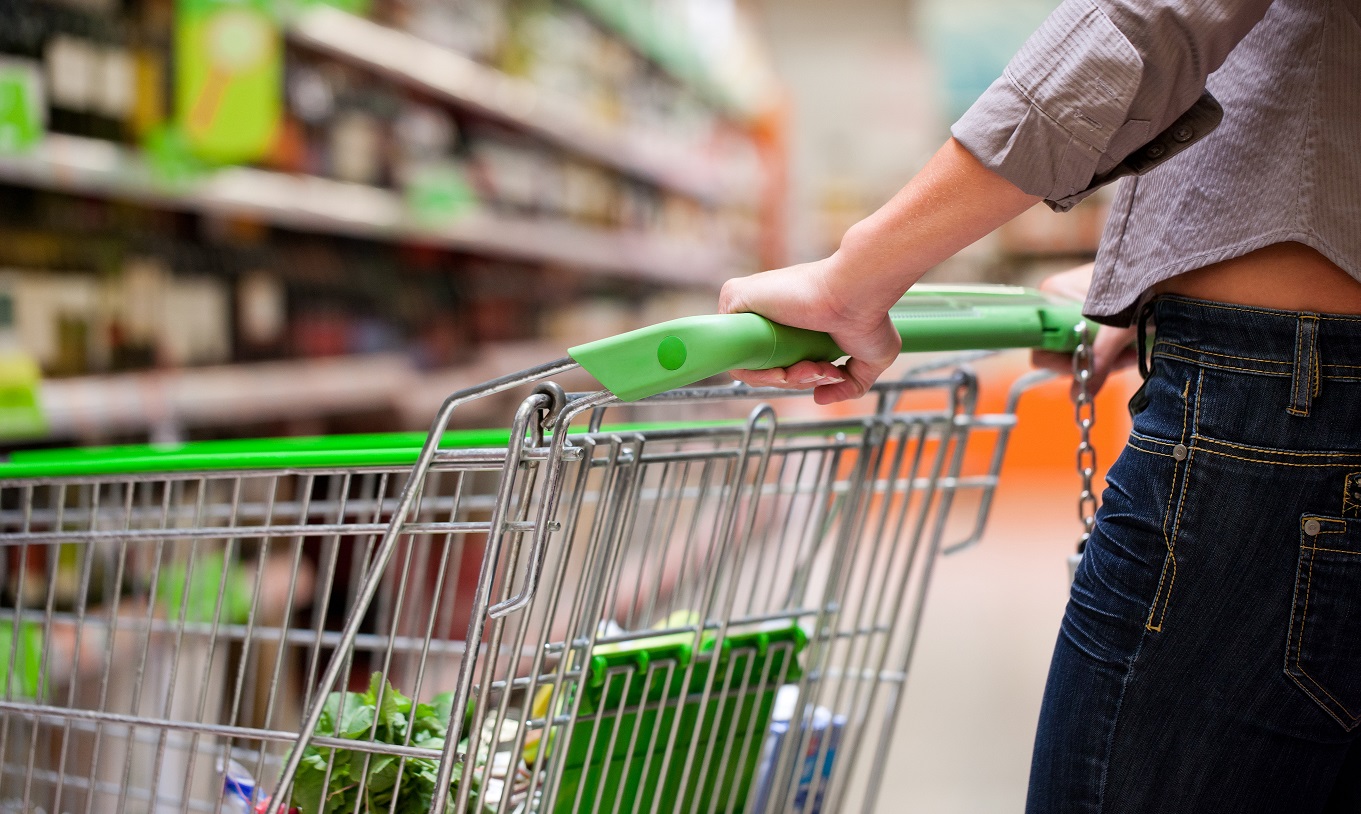 If you're buying several Try Me Free products at once, be sure to put them through separately and retain separate receipts.
In some cases you'll have to bring the item back in store to receive your refund. In others you'll have to send the item back by post. In the latter case, you may be responsible for postage costs.
You could receive your refund anywhere between four days and two months; it's hard to be more specific as different brands will vary.
Current 'Try Me Free' Offers
So what 'Try Me Free' items can you take advantage of at the moment? Here's a list of the ones we know about:
Arm & Hammer Truly Radiant Toothpaste
Closing date unknown.
3D Lifting Cream
This comes with a 30 Day Money Back Guarantee.
There is no closing date.
Pedigree® Joint Care™+
Apply after 6 weeks but within 3 months of purchase.
There is no closing date.
Hill's Ideal Balance Dog or Cat Food
There is no closing date.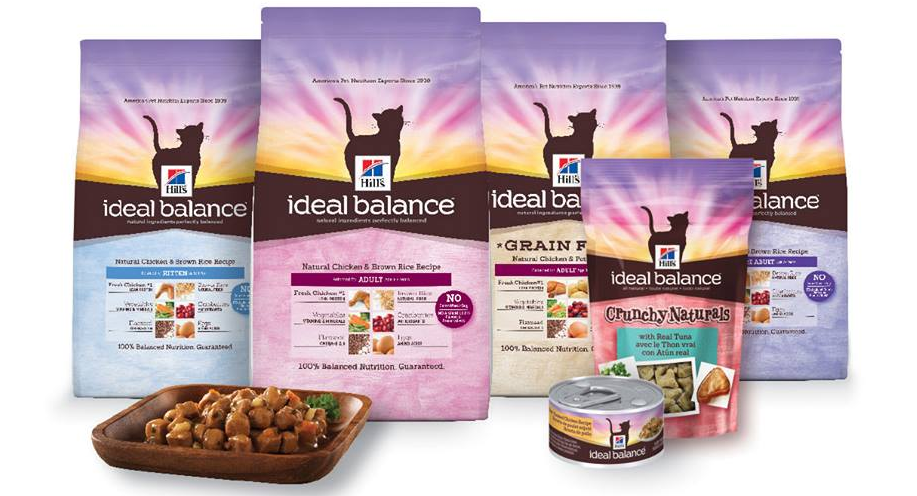 Ozkleen 500ml Trigger Pack (Bath, Kitchen or Carpet Power 500ml Trigger)
You need your till receipt showing your OzKleen purchase (maximum £3.80) and a statement in no more than 15 words stating why you did not like the product along with your name, address and postcode.
There is no closing date.
Olay Professional
There is no closing date.
Beverly Hills Formula Natural White Toothpaste
You will receive your refund in stamps rather than a cash refund.
There is no closing date.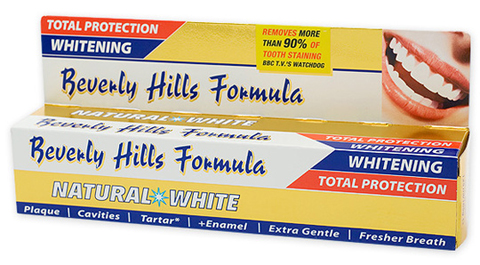 Buster Drain Cleaner & Bathroom Cleaner
Full details can be found here.
There is no closing date.
Colgate® ProClinical® Electric Toothbrush
Try the toothbrush for 30 days. Return it within 45 days of purchase and you'll receive a refund (not including shipping and handling costs). Send it in its original packaging with all accessories, along with your receipt.
There is no closing date.
Shana Garlic and Coriander Naan
Find this product in the Frozen World Foods section in Asda.
There is no closing date.
Dr Beckmann Stain Devils Survival Kit
There is no closing date.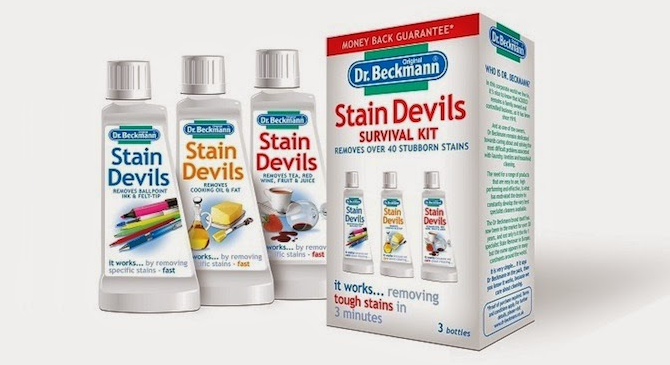 UltraDex Toothpaste
Send the product back within 28 days of purchase in its original packaging, along with your receipt and a letter of explanation.
There is no closing date.
Miracle Gro Patch Magic
There is no closing date.
Pai Skincare
This is a 30-day Satisfaction Guarantee. The product must be returned by post. Return withing 30 days of purchase for a full refund, including the cost of postage.
There is no closing date.
Give It a Go
Try hunting for 'Try Me Free' products yourself and let us know how you get on by commenting in the box below.
Remember to keep your itemised till receipt in all cases and familiarise yourself with the Terms and Conditions. You'll need to get your claim in before the deadline.
There's no need to fabricate a substantial complaint. A comment as simple as, "I just don't like the packaging as much as the old one" will suffice.
If carried out correctly, you can enjoy refunds on a huge pile of brand new products.