Toluna is one of the UK's leading survey sites, which lets people influence brands, products and services that directly affect them, and rewards them for it, too. So if you're interested in making an impact on the world around you, as well as earning some extra cash from the comfort of your own home, Toluna might be the website for you.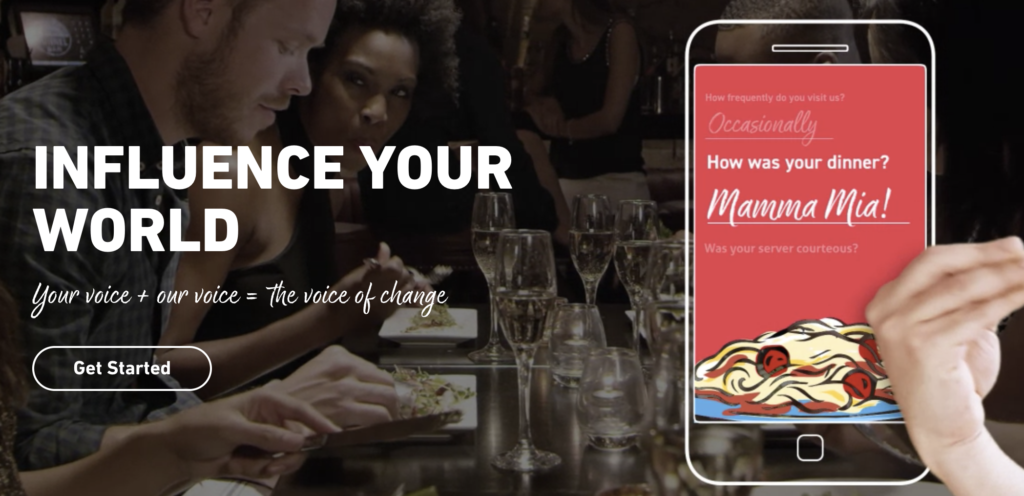 What is Toluna?
It's free to sign up to and rewards you for completing surveys and other tasks. But let us tell you – it's more than just a survey site; you can also engage with other members via topics, polls, games and more, as well as enter competitions and daily lotteries. It's a fun, interactive way to immerse yourself with the online influencer community and earn some extra cash.
How does it work?
If a company is looking to improve their company/products, they'll usually undertake some sort of market research. One way in which they can do this is with surveys. As Toluna is one of the biggest survey sites in the UK, many companies choose it as the best platform to promote these surveys to get a quality pool of participants.
By completing various tasks, your opinions and experiences will be shared with big-name brands, influencing the future of their goods and services. And in exchange for your involvement, you'll be rewarded with points which you can exchange for gift cards, competition entries for exciting prizes or even cash via PayPal.
How much money can I make with Toluna?
The amount of money you make with Toluna completely depends on the amount of involvement you put in. However, if cash is what you're after – surveys are your most reliable source for rewards.
You can cash out to PayPal in instalments of £35, but if you have a lower value than this but still wish to redeem your points, you can opt for a gift card instead. These can be redeemed at popular supermarkets and shops, such as Tesco, Amazon, Starbucks, John Lewis, ASOS, Debenhams and more, so are nearly just as good as cash.