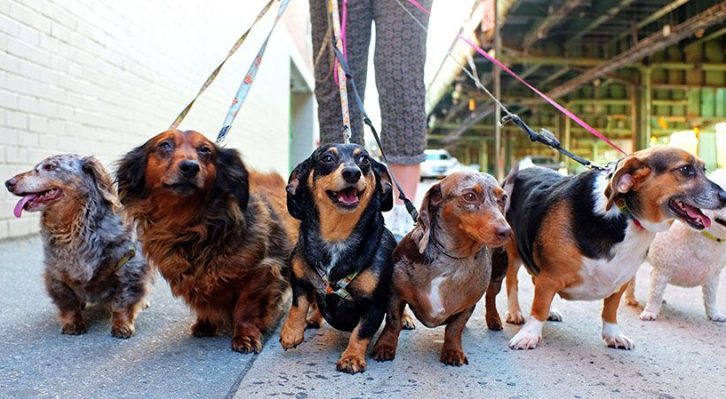 Taking up a hobby is great for meeting new people, helping you de-stress and building confidence – with research from San Francisco State University saying it can even improve your job performance. And while some hobbies can drain your wallet, there are loads you can try for free. Here are just a few of our favourites…
Learn to play an instrument
Music lessons can be expensive, with some instruments costing up to £30 per hour to learn. But thanks to YouTube, you can learn for free in the comfort of your own home. All you need is an instrument and some patience, and you'll be a music maestro in no time. If you want to become the next Jimi Hendrix, check out the GuitarLessons.com YouTube channel. Or, for something a little more obscure try learning how to play Lord of the Rings on the tin whistle for the ultimate party trick.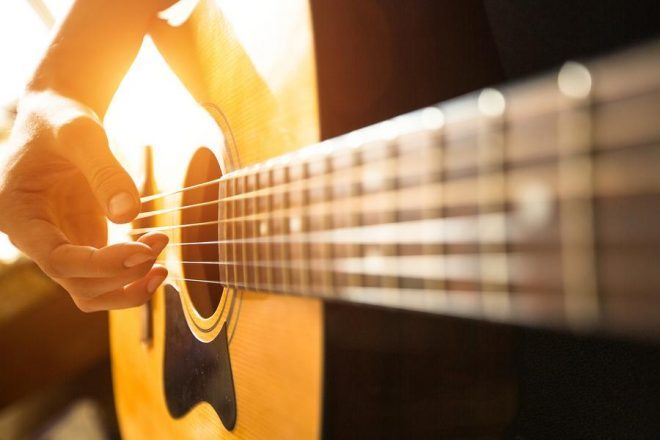 Foraging
Foraging isn't just a fun way to get out and explore nature, it can also be a good money-saver, too. From finding elderflower to add a twist to your cocktails to searching for wild garlic to make your own pesto, there are plenty of foods to pick – and all for free. Check out the Woodland Trust's foraging guidelines for more info on where to start.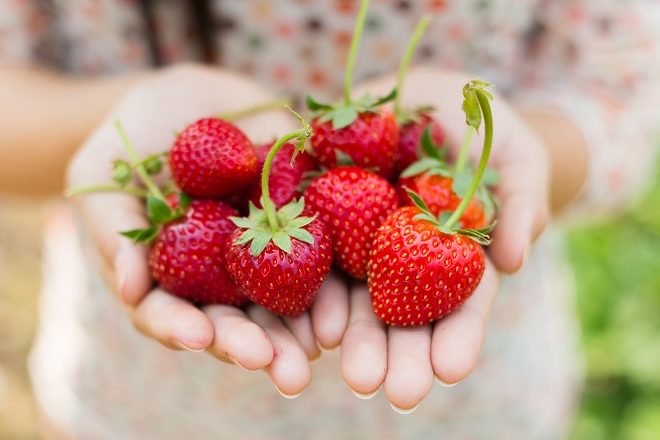 Learn a language
If you love to travel, or just want to bulk up your CV, learning a language is a great hobby to take on. But if your GCSE French days are long behind you, and you'd rather not fork out for a private tutor, you can take advantage of loads of free resources online. Duolingo is an app where you can learn languages like Spanish, Italian and Swahili without it costing you a penny. Plus, the courses include mini-games where you level up and earn points for correct answers, so it's fun, too.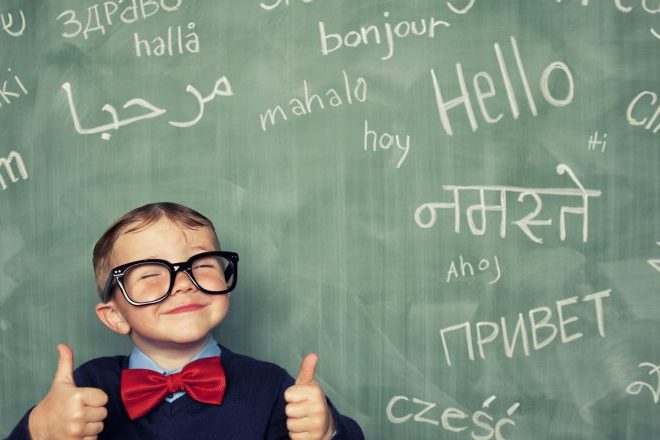 Web design
Fancy a challenge? Then learning web design is for you. It's a great way to test your mind and occupy your free time, plus it can be a great money-spinner. By taking free courses online, you'll learn the basics like layouts, HTML and CSS, which can lead to making websites for friends and families for extra pocket money, or creating a website so you can start your own business. Or, if you've always dreamed of creating an app, you can head to Shaw Academy and take advantage of their Mobile Development course where you'll learn how to code, how to develop your app idea and more. Who knows, maybe you've got the next money-making Candy Crush or Angry Birds up your sleeve!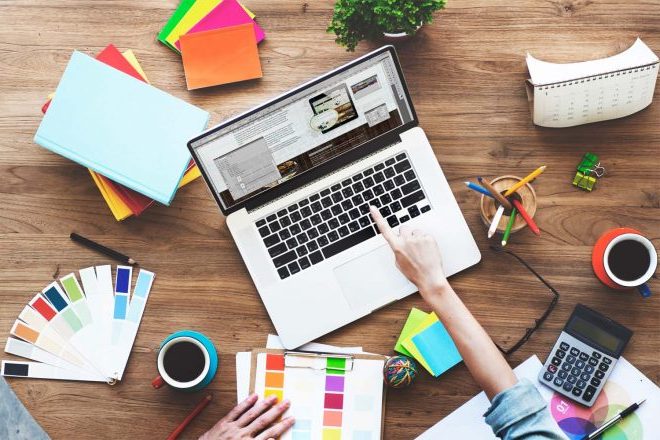 Volunteer
Volunteering with your local charity is a great way of getting involved with something you love, while giving something back. You can do anything from working in your favourite museum to channelling your inner Gordon Ramsey as a volunteer chef. You can also walk some adorable dogs, teach kids a new sport or join a choir. Head to do-it.org.uk to find volunteering opportunities available near you.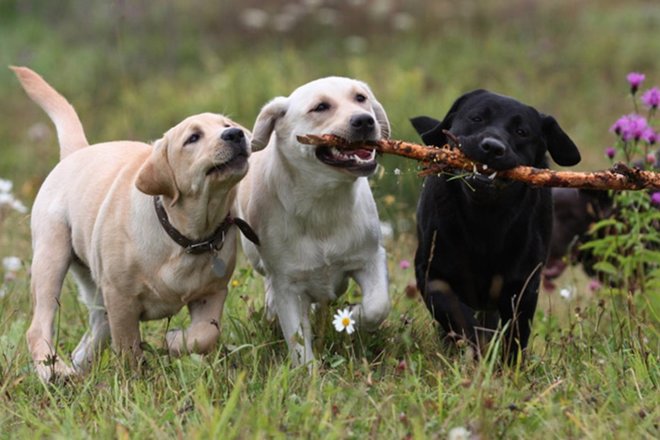 Freebie hunting
If you're reading this blog post then we've got an inkling that you've already caught the bargain-hunting bug. If, like us, seeking out a freebie gives you a thrill then why not join our Free Stuff Facebook group filled with like-minded members? We share loads of freebies there that don't make it on to our site, we post photos of us putting our free products to use and we give you all the top hints and tips to make the most of your free stuff experience. Plus you can put your love of freebie-finding to good use – if you find us an offer we've never seen before we'll reward you with some free Amazon vouchers as a thank you. Join in the fun today!