After months of studying, stress, and exams, students all across the UK are opening those dreaded envelopes today to discover what grades they have received. To celebrate all their hard work, we have compiled all the best freebies on offer for those getting their results. So whether or not those grades are exactly what you were hoping for, you can treat yourself to plenty of goodies this week to celebrate all your hard work!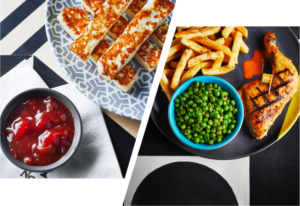 Free Starter or Quarter Chicken at Nando's
Nando's are giving away FREE starters and quarter chickens to any student receiving A-level, BTEC or GCSE results on the 10th and 12th of August. All you have to do is head into your nearest Nando's on the specified dates with your ID and your results (via email or print out) and you'll get some free food when you spend £7. So head over and celebrate your hard work today!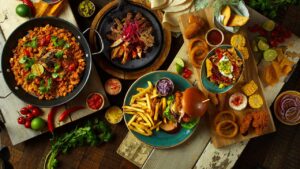 2. Free Dish at Chiquito
Chiquito are giving away FREE taco dishes to any student who presents their ID and results! You can choose from tacos, enchiladas, burritos… any dish worth up to £13. 79 – and even better, there's no minimum spend! So head to your nearest Chiquito and enjoy a delicious free meal in honour of all your hard work.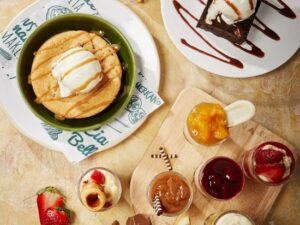 3. Free Dessert at Bella Italia
Bella Italia are giving away FREE sweet treats all week to everyone who has completed their exams this year! Head to any Bella Italia with your results and ID, and you'll be able to select any dessert of your choice. So after so many months of revising and studying, indulge in a delicious chocolate brownie, cheesecake, or tiramisu – you deserve it!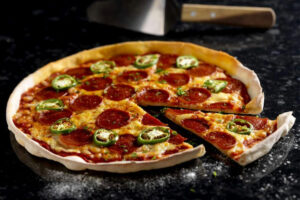 4. Free Pizza at Frankie & Benny's
Frankie and Benny's are giving away FREE pizzas to anybody that presents their exam results in store! Treat yourself to an entire free pepperoni, BBQ chicken, or Italian hot to celebrate your achievements today. This freebie is on offer from the 10th to the 12th, so hurry and get yours soon!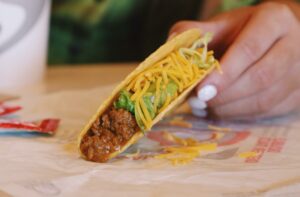 5. Free Taco at Taco Bell
Taco Bell are giving away a FREE crunchy taco to any student who presents their A-level results in store. Gino Casciani, general manager for Taco Bell UK & Europe, said "We know it can be a day of mixed emotions and so we want to guarantee some smiles for students by giving them free tacos all day on Taco Tuesday, August 10". So head to your nearest Taco Bell today to pick up yours!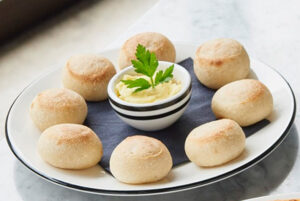 6. Free Pizza Express Dough Balls
Pizza Express are giving away FREE dough balls to students with their results today. All you need to do is click the link and enter your details to download the offer to be redeemed at your nearest Pizza Express. This offer can also be used alongside the Unidays 30% off deal, so you can enjoy a celebratory meal out for less! This offer only applies today, so don't miss out!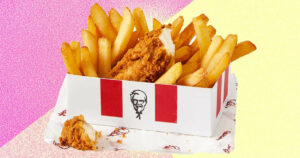 7. Free KFC Snack Box
KFC are giving away FREE original recipe snack boxes to students today! You will be able to redeem this offer on the KFC app, so make sure that you have the KFC app downloaded and that you have connected your Student Beans ID to it so you can claim yours for free with any purchase over £3. Get yours today!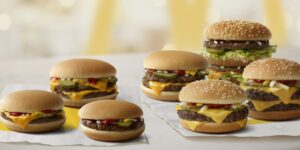 8. Free McDonald's Burger
McDonald's are giving away a FREE Mayo Chicken, Cheeseburger, or original McFlurry to any student! This offer applies when you purchase any Extra Value or Wrap Meal and present your student ID or Student Beans ID at your nearest McDonald's. It couldn't be easier to grab an extra snack when you go to pick up your Maccie's order!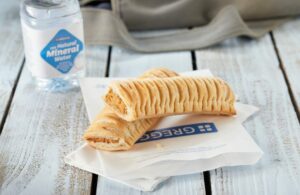 9. Free Gregg's Sausage Roll
Gregg's are giving away FREE sausage roles when you buy a sandwich deal. All you have to do is present your student ID at your local Gregg's and you can choose from a sausage roll, cheese and onion bake, or any sweet treat like a cookie or jam doughnut for free!